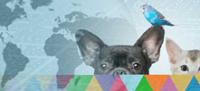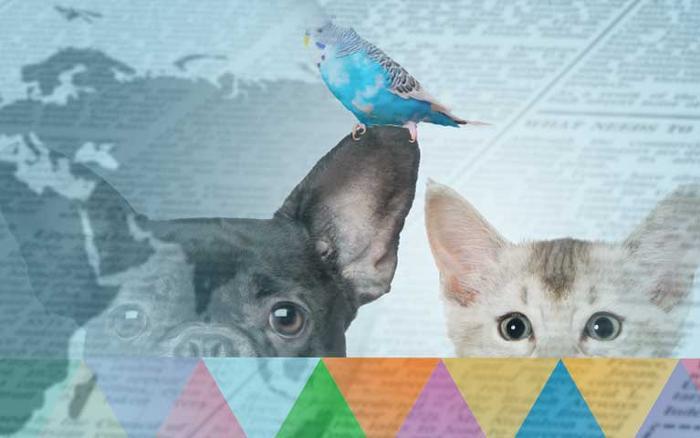 IBERZOO+PROPET convenes its next edition for June 2021
The trade fair, organised by IFEMA and promoted by AMVAC and AEDPAC, will be held from the 17 to 19 June 2021
Another instance of IFEMA's commitment to the hybrid fair model, combining in-person commercial exhibition with digital activities, seminars and B2B meetings
IBERZOO+PROPET, the Pet Industry International Trade Fair, convenes its next edition for the 17 to 19 June 2021. IFEMA, organiser of the fair, along with AMVAC and AEDPAC, promoter associations, and the Organising Committee, have laid out the details of this new edition, which is postponing its event in the annual calendar, in order to guarantee mobility and support the needs of sector professionals and companies, providing a safe event environment, and a favourable economic context that will offer better business success guarantees for both exhibitors and visitors.
Alongside IBERZOO+PROPET 2021, IFEMA will host the 38th Annual Vetmadrid Congress, organised by AMVAC, where this year's main theme is Medicine and Surgery for Reproduction and the Urinary System, and the Forum for the Pet Business and Industry in Spain, organised by AEDPAC.
The fair organisers are already designing the activities program to be held alongside the commercial exhibition, which will include seminars, talks, demonstrations and workshops, in collaboration with organisations such as VET+I or Artero, among others.
For the first time, IBERZOO+PROPET will be designed in a 100% modular format, with different size options and stand personalisation for exhibitor companies, thus guaranteeing regulated mobility for all attendees, controlling capacity and traffic and preventing crowds. This stand structure requires a lower investment by the exhibitors who wish to participate in IBERZOO+ PROPET, both in economic terms and in resources needed for the exhibition.
Along these lines, IFEMA has implemented strict health, safety and hygiene steps and protocols, to guarantee the health, safety and mobility of all fair attendees and events that are held in its facilities. Within this context is the certification awarded by AENOR, for adopting and complying with steps against COVID-19, as well as the Garantía Madrid seal, given by the Community of Madrid, and the Safe Travels seal from the World Travel & Tourism Council (WTTC).
These certifications acknowledge the importance of the steps and protocols implemented in order to guarantee the safety and mobility of participants in the events, as well as the transmission of information to everyone, regarding access control measures and capacity, physical distancing, hygiene and cleaning; in addition to the redesigning of the events, combining in-person and hybrid formats, as essential measures for proper development of the trade fairs and congresses.