INFLUENCE - INSPIRE - LEAD - SHARE
Be part of the first Global Congress on Sustainable Mobility with a HOLISTIC and integrative approach.
What you have to say is very important, and at GMC, the content will show the way forward.
With the participation of over 7000 sustainable mobility professionals from across all sectors of the economy.
Don't miss out!
What are the content spaces?
Tech, Data & Innovation
Tech, Data & Innovation
How new technologies are transforming mobility in Society and in the business tissue, and how it will evolve in the coming years.
New Urban Planing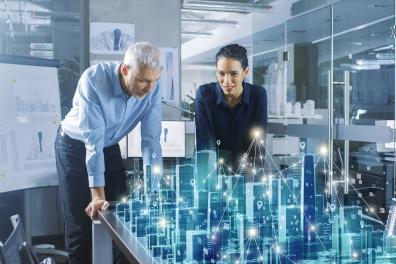 New Urban Planing
Increase in the need to design sustainable urban development policies due to the growth of urban centers.
Economic development & regulation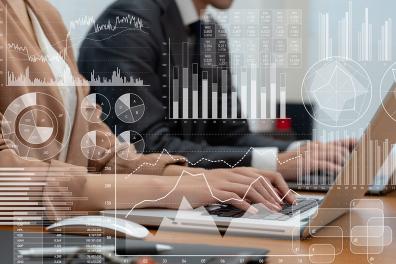 Economic development & regulation
Development of the new economy, rise of new business models and value chains between multisectoral economic actors.
Sustainable Transportation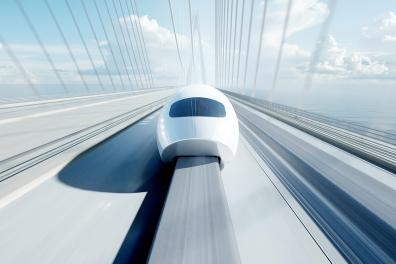 Sustainable Transportation
The new urban and interurban intermodal transport flows and the future of supply chains, and their impact on the sustainable mobility of people and goods.
Future Society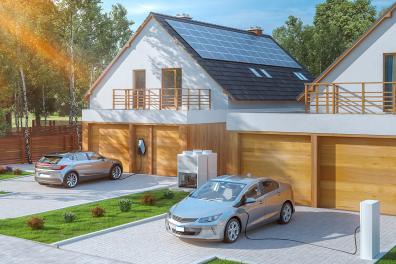 Future Society
How the Societies are going to change due to technological, economic, environmental and regulatory transformations.