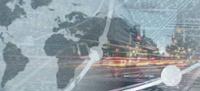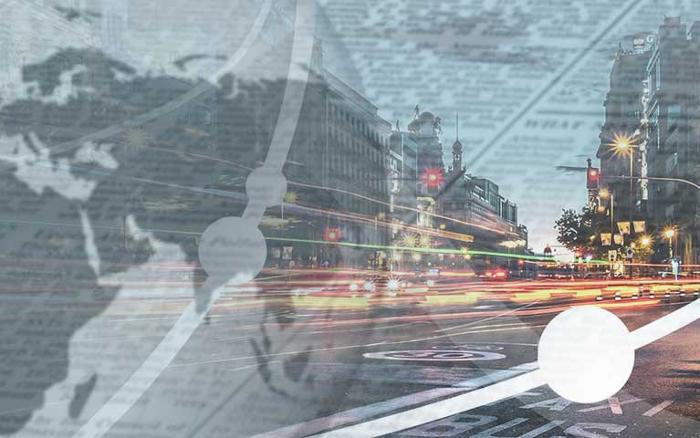 Interview with Marta Serrano, Managing Director of EMT Valencia, for Global Mobility Call
"On the general level, we are facing the great challenge of reducing the use of the most polluting modes and fostering sustainable mobility: walking, riding a bicycle, and taking public transport".
What opportunities does Global Mobility Call offer for municipal agencies such as EMT Valencia?
This meet-up can be a great opportunity to highlight the important changes being promoted by local administrations. In the case of València, we are a city others look to for sustainable mobility, with ambitious policies promoted by the City Government to prioritize public transport, bicycles and pedestrian spaces in order to make the city healthier and more environmentally friendly. Thus, this may be a good occasion to share experiences that let us keep facing the current challenges in mobility and transport.
What challenges do cities like Valencia face to progress toward more sustainable mobility?
On the general level, we are facing the great challenge of reducing the use of the most polluting modes, mainly private vehicles, and fostering sustainable mobility: walking, riding a bicycle, and taking public transport. In the specific case of EMT València, we need to recover the ridership we had before the pandemic and continue with policies that prioritize public transport. In the short term, our goal is to keep renewing our fleet of buses to make them more and more sustainable, always knowing that getting around town by bus is much more sustainable than by any type of private car, even electric ones.
When talking of advancing toward more inclusive transport, what does that mean in measures on the local level?
Public transport is the only fully inclusive and accessible means of transport, which is why all the policies aimed at defending it will let giant leaps be taken to ensure mobility for each and every citizen, leaving no one behind. On the local level, we have fostered universal accessibility strategies such as refurbishing all our bus stops, and we have introduced the gender perspective in how we manage and plan the service for urban mobility to become fully inclusive.
At Women in Movement, they have proposed making more progress in women's leadership in this process of achieving mores sustainable transport. Where are we now in terms of that goal?
We're way behind, I'm afraid. There is still a huge lack of women in leadership positions in the sector. From Women in Movement, we are trying to attract female talent in a sector as masculinized as transport is by holding webinars and by giving talks. In fact, we have launched a leadership programme that is now in its third year and always has a high participation of women around the world.
How do you think we should conjugate the effort of the public and private sectors to make transport more inclusive and sustainable?
Partnerships with the private sector are important to undertake innovative, cutting-edge projects that let us improve the service we provide to the citizens. For example, we recently collaborated with NaviLens to add their universal technology to all our bus stops so that the visually impaired can orient themselves easily with the mobile phone, thereby giving them greater autonomy of movement.
What pedagogy should be given to citizens, to the riders of public transport, to promote the changes all this process involves?
It is important for us all to be aware of what it means to our health and the health of the planet to get around by public transport versus by private vehicle. Local governments have a huge responsibility to defend public transport and support it with resources to be able to offer a quality public service that can become a real alternative to the private vehicle. Otherwise, it will be impossible to change the citizens' mobility habits.
In Europe, what alternatives are offered by the Next Generation Recovery Funds for local policies on sustainable transport?
The arrival of the European funds will let us promote major city-wide projects to bring about the digital and sustainable transformation of our urban transport. For example, at EMT València we have begun the electrification of our fleet to move towards an urban mobility that is even more sustainable. Public transport plays a key role in making healthy cities, being the only one that is 100% accessible, and in heading off climate change from the local level, which is why these projects will give us a new push to keep working toward that goal.