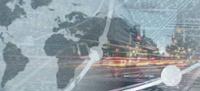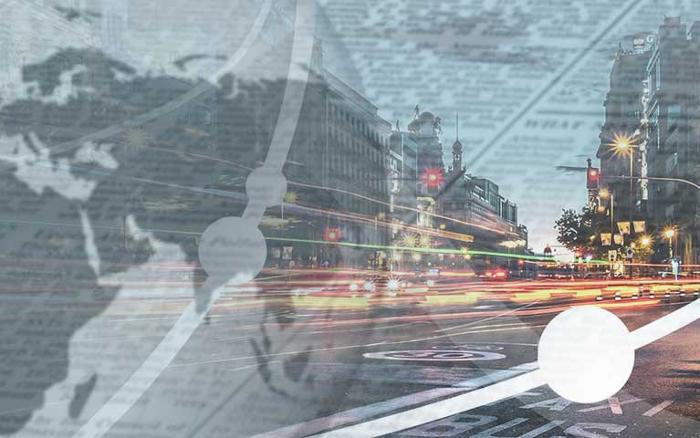 How can sustainable economic development be achieved?
For an economy to achieve adequate, sustainable development, first, it has to analyse all available resources used by different social layers, from the production through to the ordinary people, and apply it in daily life.
The new challenges posed by tomorrow's society, which is already being planned, treat sustainability and care for the environment as essential for prosperous development. Economic production until now has not always been linked to the environmental factor, and sustainable economic development seeks to rectify those cases.
Aims and objectives
This proposal aims to achieve productivity that goes hand in hand with caring for the planet—reconciling greenhouse gas emissions with the economic system. In other words, economy and sustainability go hand in hand to achieve profitability.
This is why sustainable economic development becomes latent in all layers of society, from a product's end user to the manufacturer who obtains the raw materials used to make it.
Main Players
An essential part of sustainable economic growth concerns implementing the circular economy, with an endless useful lifecycle. That means producing things in a system that minimises environmental impact and keeps an object useful for as long as possible.
So, sustainable economic development must go hand in hand with the circular economy to achieve a balance between economic growth and caring for the environment.
Sustainable economic development has become so important that it is included in the SDGs. It is defined as striving to promote inclusive and sustainable economic growth, employment and decent work for all. It works towards different goals such as achieving greater economic productivity through diversification, technological modernisation and innovation. Clearly, technological development is an excellent ally for sustainable development because all new tools created today take into account caring for the environment and its importance.
Likewise, the medium-term targets set by the United Nations as part of this SDG include improving production and efficient consumption of the planet's resources. Inclusion, as part of economic development, of non-degradation of the environment thanks to the 10 Year Framework of Programmes on Sustainable Consumption and Production Patterns.
Many elements of the productive and economic fabric are undergoing a modernisation process towards a more environment-friendly approach. This is made possible by using and applying renewable energies that help reduce the impact on the land and avoid exhausting the earth's natural resources.
Conclusions About Sustainable Economic Development
It's clear that sustainable economic development has to be implemented in developing countries, underdeveloped countries, and developed countries. Models must be made equitable to counteract the production of elements harmful to the natural environment. It would be of no use for different European countries to comply with these measures in a balanced way, while a heavily-industrialised country in Asia does not take this variable into account for its development.
For all these reasons, it is essential to achieve sustainable economic development through environmental protection, the use of clean energy, optimum use of all resources, promoting recycling and reuse, and above all, educating people to understand that an environmentally friendly economy is possible so that it can become a reality as soon as possible.
Economic Development & Regulation Forum
As part of Global Mobility Call, an event at IFEMA MADRID, it will address different topics related to mobility, economic development, new urban environments and the application of innovation and technology. One of the most important forums will be the one on Economic Development & Regulation.
This space for debate will address topics such as new business opportunities based on the interrelation of the different economic, institutional, academic and social actors from a sustainability point of view. It will also address new business models with direct implications for sustainable economic development and how to transform value chains and enable sustainable global economic growth in the medium and long term.