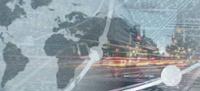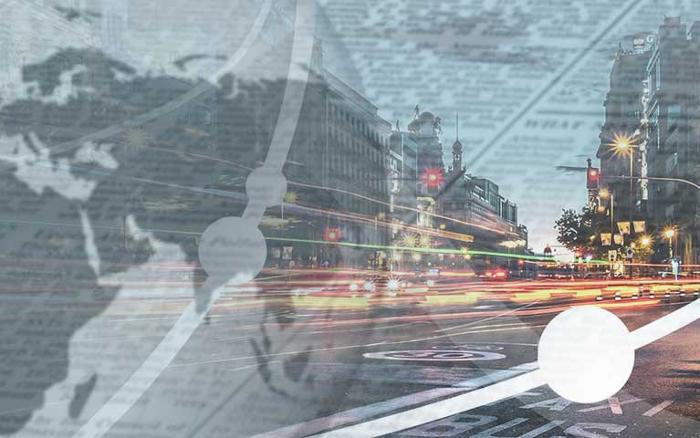 Differences between the circular economy and the linear economy
The economy has evolved as society has evolved towards sustainability. To understand this change, you first need to know the difference between circular and linear economies.
Building a better society that can respond to the global problems we face requires us to care for all the environments we are a part of. One of them is the economy and everything it generates, from manufacturing a product through to how we consume it.
This article discusses two different ways of understanding the economy. One is a system of production and direct consumption in which the useful life of each good is limited to its initial purpose. The other involves recycling and reusing each element of a product as far as possible to be more efficient and give it other uses.
The second system is the circular economy, which is part of the sustainable economy. As we saw in the previous article, these can become part of our societies to ensure people's social and economic development while being aware of sustainability and caring for the environment.
Once again, caring for the environment becomes foremost in most of the actions in our daily lives. This is because the economy is crucial for reducing our environmental footprint.
Climate change is one of the main factors driving the growth of the circular economy. As the earth's resources are finite, it is essential to use them wisely and extend their useful life as much as possible.
Increasing social awareness about the need to care for the environment and avoid harming it has led to the development of the circular economy. It is increasingly becoming an alternative to the linear economy.
As part of future economic development, this will be one of the critical issues addressed by the Topic-Based Forum on Economic Development & Regulation held during Global Mobility Call. The points discussed will include ways to transform value chains to achieve sustainable global economic growth expectations in the medium and long term.
Circular Economy
That's an overview of the economic situation, but we need to define each type of economy to understand it and how it develops in society.
When we talk about Circular Economy, we mean an object which never comes to the end of its useful life. That means producing things in a system that minimises environmental impact and keeps an object useful for as long as possible.
There are three keys to this economy:
Firstly, we need to reduce the amount of waste generated as much as possible. Secondly, we reuse all materials whenever and wherever possible. Lastly, we recycle products when they cannot have a useful new life.
One of the clearest examples of applying circular economy principles is slow fashion. It avoids mass-producing garments and tries to use local raw materials that may have already been used, are higher quality and will last longer in the future.
There are also examples in mobility. At the end of a vehicle's useful life, its components can be used to manufacture other vehicles or other products.
The same happens with car batteries: when we think they have reached the end of their useful life, it can always be extended. A clear example of this is Rebattery, the company that won the European Business Award for the Environment for its initiative that achieves this.
Linear Economy
By contrast, the linear economy follows a traditional model of producing goods from raw materials, ignoring environmental impact, to produce objects with a short useful life.
It follows a very marked pattern of use: take, make, dispose. This kind of economy creates serious problems by generating large amounts of waste that cannot be put to any other use. Its processes and manufacturing techniques cause pollution and make objects with only a short useful life.
The Circular Economy Cares About the Environment
The Circular Economy has been progressively gaining ground. So, it is essential for major players involved in everything that influences the economy to be aware that this way of working is much better than one that does not take special care of the environment.
In short, the Circular Economy is more advantageous because of two main factors: Caring for the environment throughout the production process and the cost savings that are one benefit of reusing different products.