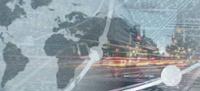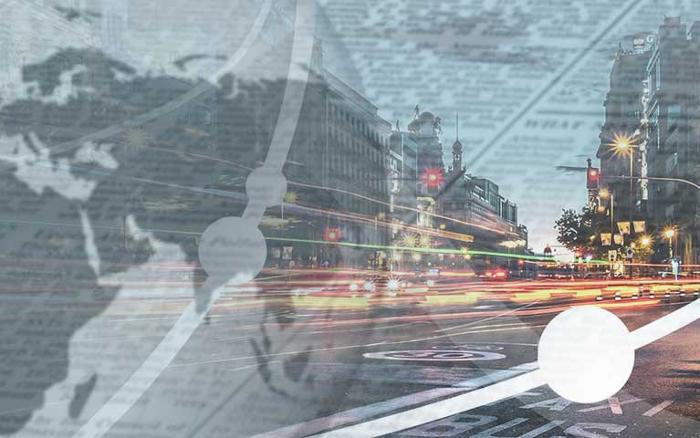 Examples of sustainable transport
Sustainable mobility has become a reality today more than ever before. There is a wide range of environment-friendly transport widely available all around us. This article highlights some examples.
Mobility has been faced with a sustainability problem for some years now, and it is more real today than ever. This will soon be discussed at Global Mobility Call, where attendees will find out how the shift towards the new sustainability industry will develop. Mobility has become more sensitive to environmental concerns as new systems and components have developed. This has led to development and growth in which sustainability always goes hand in hand with mobility.
The European Union has set itself a very clear objective: zero net greenhouse gas emissions by 2050. This will involve adapting mobility models toward low or non-polluting components. And this will be achieved by developing new technologies to make all vehicles and mobility modes as efficient as possible.
The people who are part of the social ecosystem play a vital role to play as they will ultimately be the ones making the journeys. And beside them all the industries that transport goods or services to develop a country's economy.
Increasingly, cities and other urban centres are conceived in new ways. The systems people used to communicate fifty years ago no longer make sense. Current urban development plans (many implemented in Spain under the EDUSI programme) are designed to achieve efficiency through sustainable models of mobility by residents. This means efficient and less polluting intra-urban transport for people, businesses and industry.
Over time, and specifically, over the last decade, this has undergone enormous development. As new models have emerged, with new alternatives and new approaches, cities are restricting modes that are not environment-friendly. The same has happened with mobility companies. Many have adapted to social demands to create a wide range of sustainable mobility products.
This article classifies the importance of some of these sustainable means of transport by considering their shared environment.
Walking
The first, and the most obvious, is that we humans can move about autonomously. Although distances tend to be short because time is limited, this is a clear example of highly-efficient sustainable transport without external equipment.
Bicycles & Scooters
The bicycle is another mode that we have been using for many years. Many new city models are already implementing this option in city centres because it is convenient and easy to use.
Most cities in Spain already have municipal plans to promote cycling through quick hire systems for short journeys and cycle-only lanes and funding programmes to promote it because of its multiple benefits. The enormous benefits of cycling include time-saving, lower costs and less pollution.
Alongside this alternative, new transportation methods similar to bicycles have emerged in recent years thanks to technological developments. For example, the scooter and the electric scooter are also urban alternatives and included in these new environments.
Public Transport
This is perhaps the real differentiating component where mobility is shifting towards full sustainability. In all contexts, it is becoming more and more critical.
Buses, underground trains, trams and other modes are already mostly powered by alternative energy sources to avoid harming the environment. This has been enabled by municipal, regional and national plans for improving this mode away from pollution.
The benefits of public transport, apart from emissions, are also the time saving, comfort and practicality of a service that should be one of the first options for moving within urban areas.
Carsharing and Carpooling
These trends have grown recently with the emergence of companies that actively promote these mobility models. The first consists of hiring a vehicle for short journeys, and the second refers to sharing a car with different people travelling in it to the same destination.
These two alternatives have become a great option both in towns and outside them. They can cover a wide range of mobility needs, and so many companies have opted for these models to offer more variety alongside mass-transport services.