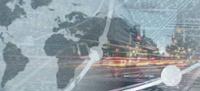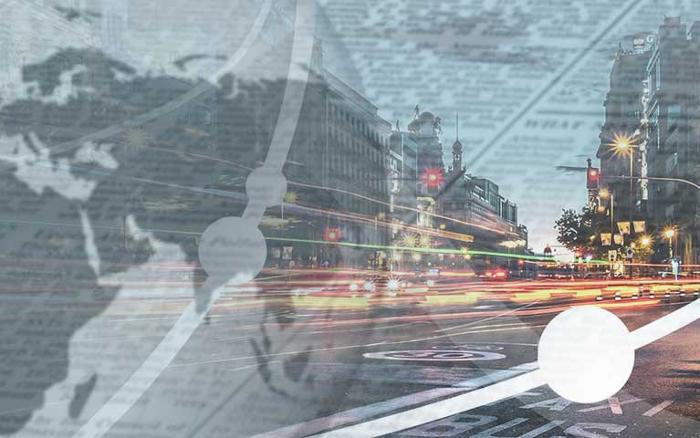 Technology, digitalisation and cybersecurity in transforming sustainable mobility
Many industries and economic activities involved in the mobility of people and goods are developing new technologies, creating opportunities to improve efficiency and sustainability.
Driving sustainable mobility goes hand in hand with innovation and technological development. The emergence of new technologies, the digitalisation of processes and the need to protect this transformation with better cybersecurity tools are priorities for all key players in this sector.
At the Global Mobility Call in the IFEMA MADRID Recinto from 12 to 14 September, companies, professionals, technicians and representatives from public organisations will promote synergy in key areas for sustainable mobility. For cybersecurity, this will cover the whole value chain, from regulations and certification of production processes and activities to digital protection of mobility services.
Given the challenge of moving towards more sustainable mobility, the sector needs to be aware of any type of risk or threat related to the digital use of processes and services and be able to prevent them. This is why it is essential that it incorporates cybersecurity in all its activities.
From manufacturing processes for vehicles with IT systems, unit control and motorisation, twin management and transport logistics and video surveillance to mobile applications for customer services are just some examples of everything technology, digitalisation and cybersecurity can achieve together.
New forms of smart, interconnected transport and greater access of people to multiple transport services also raise the need to protect the privacy of citizens and the data managed by companies.
Throughout the Global Mobility Call, experts and business and institutional representatives will analyse the role and new trends of IoT, Cloud and Edge computing, Artificial Intelligence, Big Data, Blockchain and other technologies that are increasingly used in business and institutional collaborations to develop attractive, convenient and safe mobility services.
Participants in this itinerary will discuss specific topics such as technologies for more efficient intermodal transport; artificial intelligence and new control sensors for the new generation of ADAS and autonomous vehicles; and the next generation of connectivity to develop new mobility services.
For its second edition, Global Mobility Call will be structured into two segments: GMC Congress, a space where business leaders, institutions and experts in mobility will converge; and GMC Expo, a space for fostering cross-sector relations between companies, institutions, associations and experts, presenting the latest developments in each sector.
The GMC Expo is made up of the 13 main areas of sustainable mobility: The Automotive Sector. Energy for Sustainable Mobility. Smart Urban & Rural Mobility Public Transport and Urban Mobility IOT Data Analytics and Cybersecurity. Aerospace Mobility. Land Mobility. Maritime Mobility. Logistics and Distribution of Goods. Infrastructure for Mobility Safe, Inclusive and Accessible Mobility. Sustainability and the Environment Mobility Services