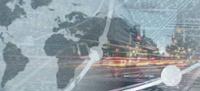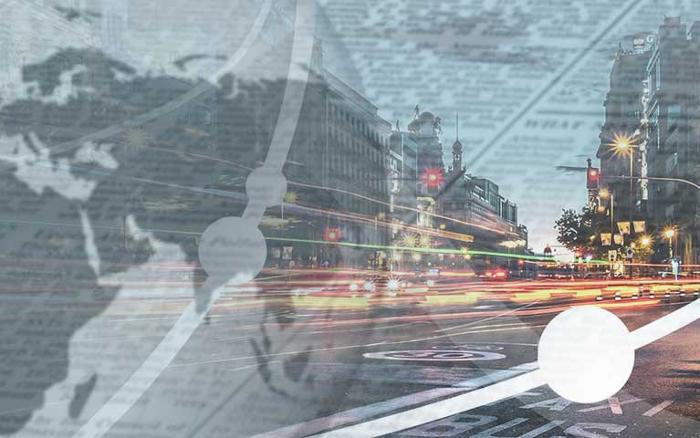 Sustainable logistics, and the drive for it, comes to the second edition of Global Mobility Call
Supply chains and the transport of goods are to be central themes at Global Mobility Call, from 12 to 14 September at IFEMA MADRID.
The promotion of sustainable logistics will be one of the central themes at the second edition of Global Mobility Call, in which companies, public administrations, sectoral associations and professionals will meet to put forward proposals and solutions to the challenge of making the goods transport chain increasingly sustainable.
The increase in electronic trade, the recent pandemic and the rise of distribution platforms have generated an increase in the transport of goods, an activity which is considered to have high greenhouse gas emissions. The main concentration in recent years has been in cities, where there is an increasing demand for products and a growing need for schemes that ensure more environmentally friendly activity, responsible energy consumption and waste treatment.
The development of sustainable logistics requires measures which involve public administrations, the business sector, and citizens, with the aim of ensuring more responsible transport of goods, and in general a more efficient functioning of the entire commercial supply chain.
Along these lines, areas such as the development of ports of proximity, storage and packaging as intermodal platforms; synergies between the different modes of transport and their optimisation to reduce production and environmental costs stand out.
In addition, the role of "last mile" distribution is key, where capillary distribution (logistics and reverse logistics) derived from e-commerce will become increasingly important.
Added to this are proposals such as more sustainable storage in urban areas, with more efficient use of energy, optimisation of transport with electric and non-polluting vehicles, the creation of small parcel delivery points which the shopper can go to, and the use of technology such as software and automated processes.
The development of sustainable logistics is also framed within a context of changes and regulations that converge with this process, such as the consolidation of Low Emission Zones (in 149 municipalities in Spain as of this year), which will force a greater deployment of less polluting transport and the rethinking of schemes that will affect the distribution of goods.