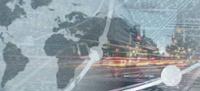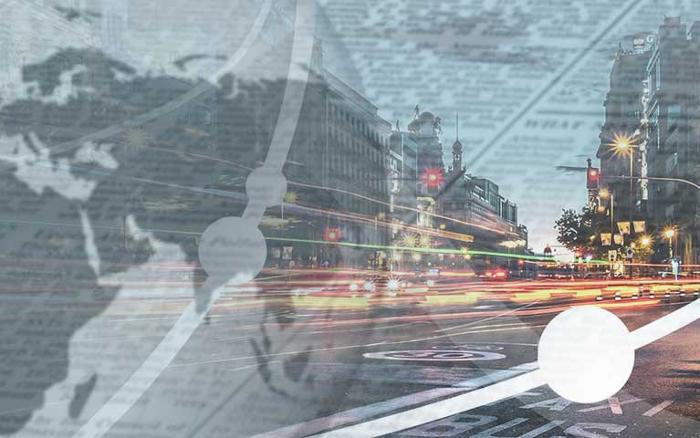 Renfe strengthens its commitment to sustainability as a global partner of Global Mobility Call 2022
Global Mobility Call will bring together world leaders in the mobility field from 14th to 16th June 2022 at IFEMA MADRID's Exhibition Centre.
As part of its continuing sustainability and digitalisation effort, in 2022, the company will continue developing its comprehensive new mobility platform.
As part of its drive for rail sustainability, Renfe has joined as a global ally of Global Mobility Call 2022, the major project between IFEMA MADRID and Smobhub, which seeks to position Spain as an international benchmark for all agents involved in developing sustainable mobility.
The event will take place from 14th to 16th June 2022 and has strong backing from government, industry associations and leading companies. They have joined the initiative to consolidate it as a sustainable mobility ecosystem whose development is generating positive social, economic and environmental impacts.
Rail as a Sustainable Mobility System
Renfe is constantly progressing towards its sustainability and digitalisation goals, with a clear priority to attract more passengers to the most environmentally-friendly means of transport: the railway. It aims to leverage all its digital resources and tools to offer a more efficient service that can respond better to users' new needs. This is in addition to actions such as efficient energy management and decarbonisation in its services and internal processes.
During 2022, Renfe will continue its actions to improve the accessibility and equipment of the stations it manages in its suburban hubs with its Cercanías services. It will continue developing the new integrated mobility platform Renfe as a Service (RaaS), allowing customers to plan and book all services they need for door-to-door travel, from the start of their journey through to their final destination in a single interaction.
Global Mobility Call: Backed by Prestige and Trade Fair Experience
IFEMA MADRID is internationally renowned for its trade fairs and events with over forty years of experience. It has a long track record in mobility, having promoted a wide range of congresses and fairs related to this ecosystem.
Global Mobility Call (GMC) is a very ambitious project, as it means integrating diverse industry sectors involved in the transition towards more sustainable mobility in Spain and worldwide. Sectors such as automotive, information technology, transportation, logistics and connectivity, urban planning, infrastructure management, energy and others. All these sectors will be involved in networking and collaborating to present solutions.
The event will have an exhibition area and a congress area for talks and panel discussions. The face-to-face event will be complemented with an online platform for participants.
IFEMA MADRID will house stands by institutions and companies around five themes involved in developments in the sector: New Urban Planning will address new urban models for energy efficiency, mobility and citizen-centric connectivity. Economic Development & Regulation will cover economic momentum from new public-private cooperation frameworks, business ecosystems and regulatory schemes. Sustainable Transportation, to address multi-modal transportation challenges, planning and best solutions. Tech, Data & Innovation, on new technologies in infrastructure, data, automation and new services. Future Society will put forward a global public agenda to address new emerging demographic and social challenges.