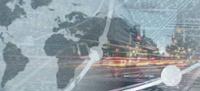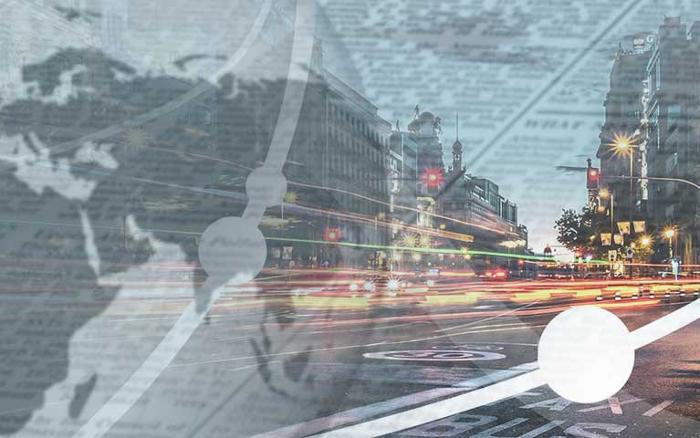 The Comunidad de Madrid, backing a sustainable and innovative model of mobility, collaborates with Global Mobility Call
Global Mobility Call will bring together the key players in mobility from June 14 to 16, 2022 at IFEMA MADRID
Plans for innovation and digitalization move toward a more sustainable and accessible transport system
The Comunidad de Madrid, with its backing of a model for sustainable, safe, accessible, and innovative transport, collaborates with Global Mobility Call, the project from IFEMA MADRID and Smobhub that aims to be a major force behind economic and social recovery after the pandemic and to contribute to the energy resilience needed in the urgent circumstances in Europe today.
The event will take place from June 14 to 16, 2022 at IFEMA MADRID, with the firm institutional backing of the Comunidad de Madrid, one of the main collaborating institutions, and the Madrid Transport Consortium, a Global Ally, to put forth a transport system that is accessible, clean, reliable, safe, economical, and smart.
Innovation and digitalization, keys to transport in Madrid
The Comunidad de Madrid fosters different technical innovations in Madrid's transport network, where digitalization plays a basic role in matters of sustainability, accessibility, safety, and quality of service.
"We want a model of clean, efficient, and smart transport as an alternative to the vehicles running on fossil fuels. We've been integrating environmental sustainability for years into the principles that guide our actions, since it is one of the Consortium's main goals in its Sustainable Mobility Strategy", explains David Pérez, the councilman for Transport and Infrastructure.
Along this line, projects on sustainability are carried out, "promoting the participation of a wide range of different public and private entities and universities to encourage research and cutting-edge projects, turning it into an accelerator for creating and growing businesses in the sector".
"We working hard to equip the Transport Hubs and the Metro and Light Metro and urban and intercity buses with the most advanced systems for accessibility, placing public transport in the Comunidad de Madrid at the forefront of Europe in this matter", adds Pérez.
Find out more about Global Mobility Call here.