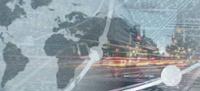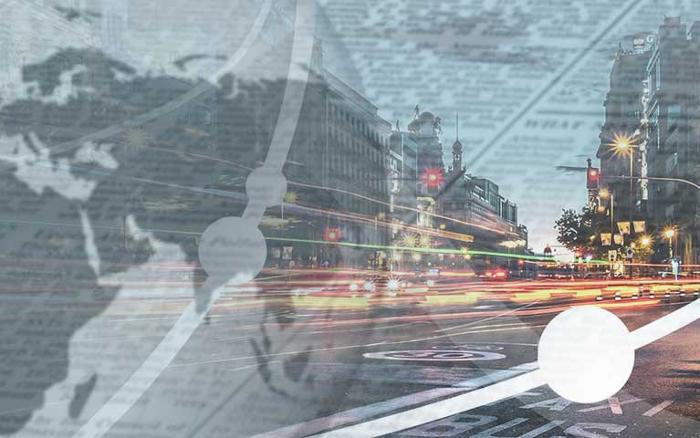 Europcar Mobility Group joins Global Mobility Call as an ally
Global Mobility Call will bring together the main international leaders in the mobility field, from the 14 to 16 June 2022, at IFEMA MADRID.
This is the first mobility services company whose carbon reduction objectives have been approved by the SBTi. By 2024, "green" vehicles (less than 50 g of Co2/km) will make up 20% of their fleet.
Europcar Mobility Group has joined as an ally with Global Mobility Call, the project by IFEMA MADRID and Smobhub, that aims to provide a significant boost to the worldwide economic and social recovery after the pandemic, and to contribute to energy resilience, necessary in Europe's current urgent circumstances.
The event will take place from the 14 to 16 June 2022 at the IFEMA MADRID Exhibition Centre and it has the solid backing from both government agencies and industry associations and leading companies, among these Europcar Mobility Group, which will participate as an Ecosystem Ally at a time when the company is promoting a major transformation process.
Europcar Mobility Group, a transition towards low-emissions activity
The group has ambitious goals for reduced greenhouse gas emissions (GHGE). In fact, it has become the first mobility company whose goals in this field have been approved by the SBTi (Science Based Targets initiative) to reduce its direct emissions by 46.2% by 2030, based on 2019 values.
As part of its actions, the Europcar Mobility Group has launched its program "A sustainable fleet", where it points out that by 2024 "green" vehicles (less than 50 g of Co2/km) will make up 20% of their fleet globally.
In Spain, by the end of this year their fleet will already be 20% electric, plug-in hybrid or hybrid, which means that they will have 6,000 "green" cars available for clients. To boost these goals, the group has signed an agreement with NewMotion, one of the main providers of smart charging stations, since Spain is one of the European countries with the least electric vehicle charging stations.