Location
IFEMA MADRID – Recinto Ferial, Av. Partenón 5, 28042 Madrid
Pavilion
Reflection groups
The Forum of the Cities of Madrid IFEMA organizes and leads different Reflection Groups in numerous urban themes. Each of these Groups are formed by the leading organizations in their respective sectors, and their function is to discuss and prepare documents with reflections, ideas and proposals to improve urban sustainability. These documents are presented publicly in the Forum and published in the digital book summary of each edition.
The Reflection Groups of the Forum of the Cities of Ifema-Madrid have two objectives:
Make a brief diagnosis of the current situation of each area or sector highlighting its most visible difficulties.
Propose a decalogue with the 10 key ideas to advance the improvement of the sector for a more sustainable future in the management of cities and the improvement of the quality of life of its inhabitants.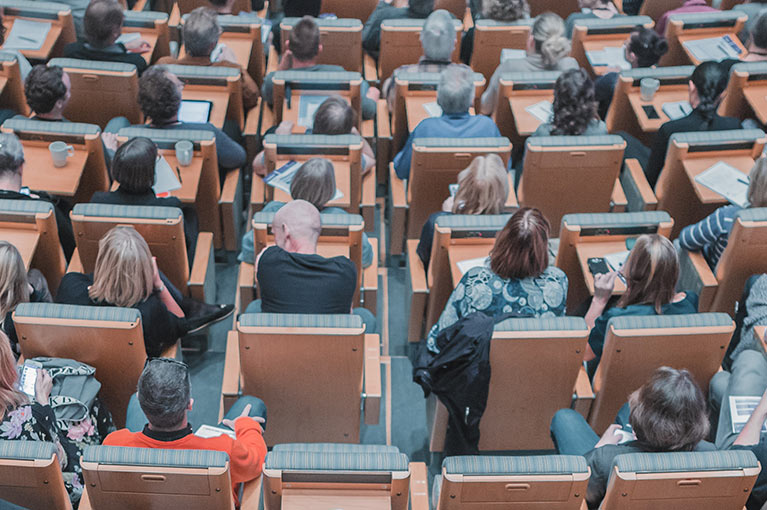 Activity program
Check the time and location of the various activities that the fair offers. It will allow you to organize your agenda and optimize your visit time allowing you to enjoy the most of all the events that you consider most relevant.