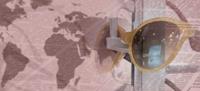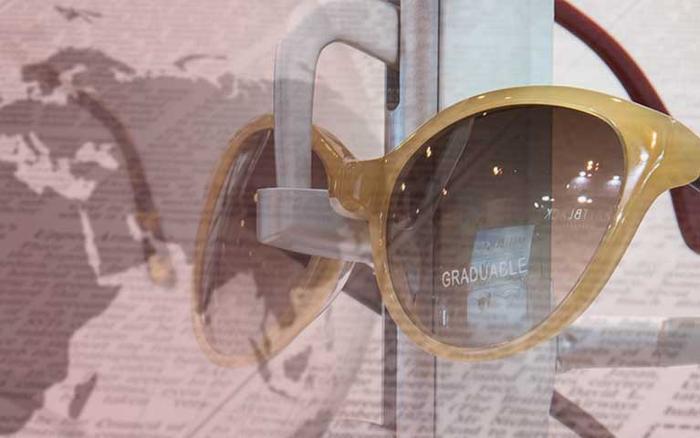 ExpoOptica gets into gear for the 2018 show. The spotlight is on innovation
ExpoOptica, International Optics, Optometry and Audiology Exhibition, organised by IFEMA, is working towards its 32nd edition, which will take place from 13 to 15 April 2018 at IFEMA-Feria de Madrid.
In the wake of the good results of the 2016 edition, which brought together 352 companies and participating brands, and an increase of 15 por ciento in attendees, with more than 8,000 professionals, this trade show, an established leader in Spain and Portugal for sector professionals, is expecting great things as its prepares for the 2018 edition. In the run-up to the 2018 edition, the event concept is continuing to evolve, to offer contents and a format that will satisfy the needs of today's market.
One innovation at ExpoOptica 2018 will be a new sector devoted to audiology, which will be allocated its own separate space, to give this industry a higher profile at show. By doing so, ExpoOptica is echoing a growing trend among opticians to provide customers with a dedicated audiology space, in addition to optical and optometry services. These days, specialised hearing centres account for 70 por ciento of the audiology market, although the optician-optometrist sector also has an important share, with 30 por ciento of the total.
A comprehensive overview of the sector
The offerings at ExpoOptica include everything from prescription and contact lenses to sunglasses and optical instruments, as well as furniture, machinery, cases, accessories, replacement parts, IT solutions for opticians, franchises, training... in short, a broad overview of this industry and optical, optometry, contact lens, ophthalmology, audiology, low vision (health) and equipment for points of sale.
As well as the commercial area, ExpoOptica 2018 will feature an interesting range of spaces to encourage meetings and training. Among them are the Scientific Innovation and Technology Gallery and the Madrid Optical Fashion area. Both initiatives were launched at the last edition, and received a magnificent reception, so they will also be included at the next meeting.
The Scientific Innovation and Technology Gallery showcases advances in the ophthalmic and optometry sector. It is organised by IFEMA-ExpoOptica and the Spanish General Council of Optometrists (CGCOO), with support from the Fundación para el Conocimiento Madri d.
In the meantime, Madrid Moda Óptica is an attractive exhibition of unique frame and sunglasses collections with unique designs, designed to be a great creative showcase. There will also be other initiatives, such as the Aula Universitaria, the ExpoÓptica Forum, with training for professionals, and the ExpoOptica Gallery, where a selection of exhibitors will present the most outstanding products from their brands.
Another new service this year will be the Aula Universitaria space. This will focus on training, providing space for universities, training centres, scientific societies and companies to present their academic programmes for diplomas, post-graduate and continuous training.
ExpoOptica is backed by the sector's leading associations and bodies, such as the Spanish Federation of Associations of the Optical Sector, FEDAO; the Spanish Association of Manufacturing, Marketing and General Imports Optics and Ophthalmology, AEO; the General Council of Colleges of Opticians-Optometrists, CNOO, and Visión y Vida - Ocular Protection Campaign.
25th edition of the OPTOM congress
To coincide with ExpoOptica 2018, the 25th International Congress of Optometry, Contactology and Ophthalmic Optics, OPTOM will take place at the North Convention Centre at Ifema. This scientific-professional event has international impact and prestige, and is essential for specialists and experts in visual health. It is organised by the CGCOO, and will once again be attended by national and international experts from the Optical and Optometry sector.