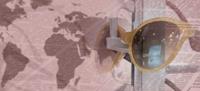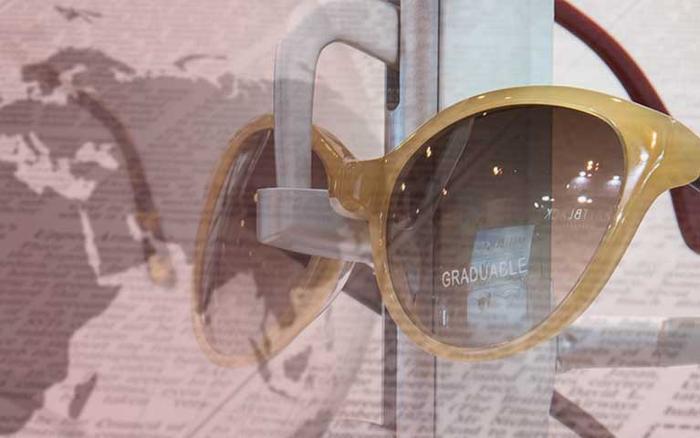 ExpoÓptica is revving engines for its 2020 edition
The Optics, Optometry and Audiology International Fair begins the launch of its upcoming edition by focusing on offering the most up-to-date event yet. The event, organised by IFEMA, will take place from the 24 to 26 April, at Feria de Madrid.
ExpoÓptica, the Optics, Optometry and Audiology International Fair, organised by IFEMA and a benchmark event in Spain and Portugal for industry professionals, begins the launch of its upcoming edition after seeing great results from its 2018 edition.
This time we will again see Expoaudio, aimed at the professionals in diagnosis, treatment, rehabilitation and prevention of hearing disorders. After its successful launch in 2018, the increasing trend for optics establishments to offer their customers an area dedicated to audiology can be seen at the trade fair, with a considerable position of the sector.
New trends will also play an important role among the content of the upcoming edition. Optics fashion will have its own area, showing the direct relationship between visual health and aesthetics.
ExpoÓptica will again bring together leading companies and brands from the Peninsula, following the favourable results recorded in 2018, with over 8,300 professionals, 159 direct exhibitor companies and close to 170 brands, which confirmed the suitability of the event's trade fair model. This time it will also coincide with OPTOM, the industry's main scientific-professional event.
As an important novelty, the trade fair will be keeping up with the latest technological innovations and fashion trends of the industry. This can be seen in the change in image, with a more modern, lively and fresh perspective, showcasing the latest colours and bold designs.
ExpoÓptica is backed by the main industry associations and organisations, such as the General Council of Professional Associations of Opticians and Optometrists, CGCOO, and Visión y Vida- Campaña de Protección Ocular; the Spanish Federation of Optician Associations, FEDAO and the Spanish Association of Manufacture, Marketing and General Import of Optics and Ophthalmology, AEO.