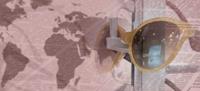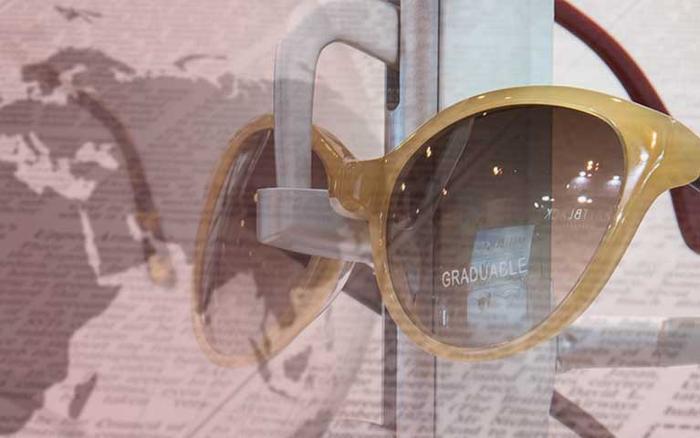 ExpoAudio brings the biggest new developments in the audiology sector to ExpoOptica
24 - 26 April
Audiology will again hold a prominent position at ExpoAudio, ExpoOptica's dedicated area for industry professionals involved in the diagnosis, treatment, rehabilitation and prevention of hearing disorders. From 24 to 26 April, this space will bring together the most important new developments in this sector.
ExpoAudio was incorporated into the last trade fair in light of the boom in the audiology market over recent years and the growing trend among optical establishments to offer their clients a space dedicated to audiology alongside their optics and optometry services. At the present time, while specialised audiology centres account for 70% of the audiology market, the optics/optometry sector holds a significant share of the market, representing the remaining 30%.
As well as offering significant commercial opportunities from major brands in the sector, with the participation of audio prosthesis manufacturers such as BELTONE, BERNAFON, INTERTON, UNITRON, HANSATON, OTOMETRIS, OTICON, INVENTIS, WIDEX, RAYOVAC, AUDITDATA, SONISOR, MOPE and MULTIACUSTICA, ExpoAudio will also offer a meeting place for industry professionals and an important knowledge platform, with the organisation of informative workshops and training on hearing, diagnosis, treatment and prevention. In addition, entrepreneurs interested in opening an audiological consulting room, newly-qualified students and optical establishments seeking to expand their business will find plenty of useful information to help them set up or improve their consulting rooms at the ExpoAudio Forum sessions 'Set up your consulting room'.
Also within the framework of the trade fair, the National Association of Audio Prosthesis Makers (ANA) will hold an Extraordinary Symposium on 25 April to present the results of the first EuroTrak hearing aid user satisfaction study. This is the largest multi-country comparative study in Europe on hearing loss and hearing aid use and will be the first of its kind in Spain. The results will include evidence of the prevalence of hearing loss throughout Spain, the use of hearing aids, the levels of satisfaction and experience of hearing aid users and the impact of amplification and over-the-counter products.
Organised by IFEMA, the ExpoOptica 2020 Optics, Optometry and Audiology International Fair will be held from 24 to 26 April.