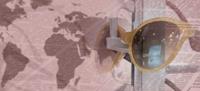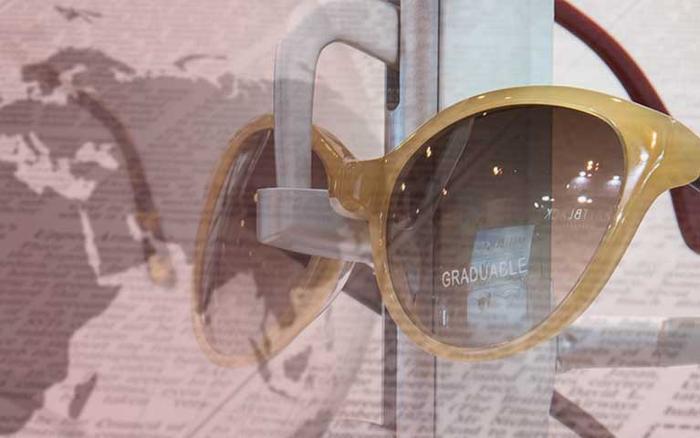 ExpoÓptica closed its doors on a very positive note and with an industry that has regained its enthusiasm
ExpoÓptica closed its 33rd edition with optimistic results for the Optometry and Audiology sectors. A total of 6,456 visitors attended the fair, held from the 1 to 3 April in Hall 9 at IFEMA MADRID, which was a success after two years of pandemic, as it came close to the numbers recorded in 2018, year when the sector was in great health.
The number of visitors was close to the numbers from their last edition that was held in 2018, with 6,456 professionals.
The event was held alongside the OPTOM Congress, bringing it even closer to the industry and creating synergies.
Full house at the conferences organised by the companies participating in the ExpoÓptica and ExpoAudio forums.
The trade fair had a large impact on the digital ecosystem: more than triple the number of websites viewed compared to 2018 and 90,000 users reached on social media.
Results that are transferred to the digital ecosystem
If the number of in-person visitors came close to the pre-pandemic numbers of 2018, the numbers we saw in the digital ecosystem were even better. Over double the number of users (50,000) entered the official trade fair website to see what was new and find out about the event, generating over double the sessions compared to the last edition, and tripling the number of views of the ExpoÓptica 2022 website (over 150,000).
This digital growth is also shown on the corporate website, by the 90,000 users with professional profiles reached on social media, who considered the content generated on the official trade fair profiles interesting, as well as the content published by the exhibitors and attendees at the event. All this thanks to the digital strategy that has also integrated industry influencers, such as Mirella Paricio, microinfluencer and an industry professional with 20k followers on Instagram, who visited the trade fair to publish news and updates on the sector for her community, who are interested in eyewear fashion.
Held alongside OPTOM
The trade fair was held alongside the OPTOM event, Congress on Optometry, Contactology and Ophthalmic Optics, bringing it closer to a great number of visitors, who did not hesitate to check out the industry news and updates that were being shown in Hall 9. This event allowed for the creation of major synergies between industry professionals and the brands participating at the trade fair.
Full to capacity at the forums
ExpoÓptica also attracted a large audience of professionals at the forums dedicated to Optometry, sponsored by Temática Software, and the forum dedicated to ExpoAudio. A succession of talks, presentations and round tables where exhibitors presented their news and updates, and discussed the main issues concerning the respective sectors.