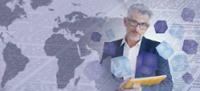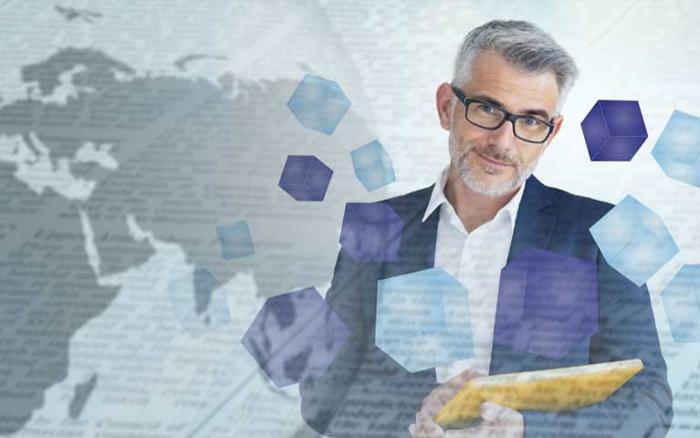 EXPOFRANQUICIA Postpones Its Next Edition Until September 2020
This major franchising event will be delayed due to the circumstances caused by the COVID-19 epidemic.
The International Franchising Trade Fair, EXPOFRANQUICIA, is the leading international showcase for franchising in Spain and one of the most representative fairs in the European calendar. The organiser, IFEMA, had scheduled the event at Feria de Madrid from 7th to 9th May, but it will now take place from 17th to 19th September. IFEMA has made this decision in coordination with the event's Organising Committee, the exhibitors and the Spanish Franchisers Association, AEF.
In this regard, all parties involved will be concentrating their efforts on the next edition of EXPOFRANQUICIA, to provide the franchise sector, in general, and all the participating brands, with a key tool for networking and promoting their business networks, nationally and internationally.
IFEMA would like to explain that is taking part in a major initiative to make available to local and regional governments the resources for the production of infrastructure and services of for the emergency hospital that it has set up with the collaboration of its suppliers. It will provide care for over 5000 patients and 1500 places for the homeless, in line with its commitment to society and industry. This effort will help society return to normal as soon as possible and contribute to restoring our trade fair platforms as an instrument and a lever that will support recovery and strengthen much-needed commercial, personal and international relations.