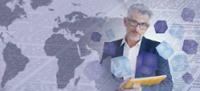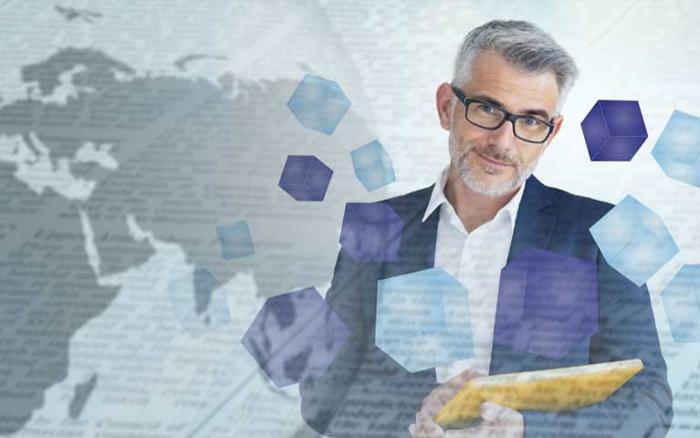 EXPOFRANQUICIA 2023: commercial opportunity for entrepreneurs
At the Recinto Ferial de IFEMA MADRID, from 18 to 20 May 2023
IFEMA MADRID once again brings together the franchise sector, offering a privileged space for business and opportunities for entrepreneurs and investors. The event will again be held against the backdrop of the Recinto Ferial, in the 27th edition of the International Franchise Exhibition, EXPOFRANQUICIA 2023, the largest franchise trade event, which will be held 18 to 20 May next year.
Throughout its history, EXPOFRANQUICIA has been confirmed to be the largest commercial platform, offering the broadest overview of franchising in our country. This was demonstrated by the success of the last edition, held last May, which brought together the proposals and business ideas of 200 companies from more than 20 sectors of activity, and was visited by 5,754 people from all over Spain and 33 countries.
For the next edition, the event is preparing a wide range of initiatives aimed at providing all participants with the best possible use of their presence at EXPOFRANQUICIA 2023: the Start Up Zone, which offers special conditions to companies that want to start out in the world of franchising; the Legal Advice Area, provided by firms specialising in this sector; the Business Room, where potential investors can hold previously scheduled meetings with those companies they are interested in, and many more.
EXPOFRANQUICIA 2023 will once again showcase the widest range of franchises, from some of the leading brands, and based around the following sectors: Automotive, Consultancy and Associations, Fashion and Accessories, Photography, Ice Cream and Confectionery, Catering and Catering, Printing, Graphic Arts and Signage, IT, Furniture and Decoration, Leisure, Education and Training, Stationery and Office Material, Catering, Services.
In parallel to the trade show, EXPOFRANQUICIA 2023 will once again programme an intense agenda of conferences, debates and other meetings, to take place in the different forums provided for this purpose in Pavilion 6 , the location of the event, which will provide a broad overview of the sector.
In this new edition, EXPOFRANQUICIA will be supported by the Spanish Franchise Association, AEF, the Chamber of Commerce and Industry of Madrid, AvalMadrid, the Town Council of the capital of Spain and CEAJE.
Finally, the LIVE CONNECT digital platform will be available once again, which will allow franchises and potential franchise owners to stay connected throughout the year, thus strengthening their business skills and opportunities.