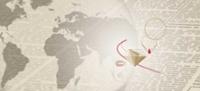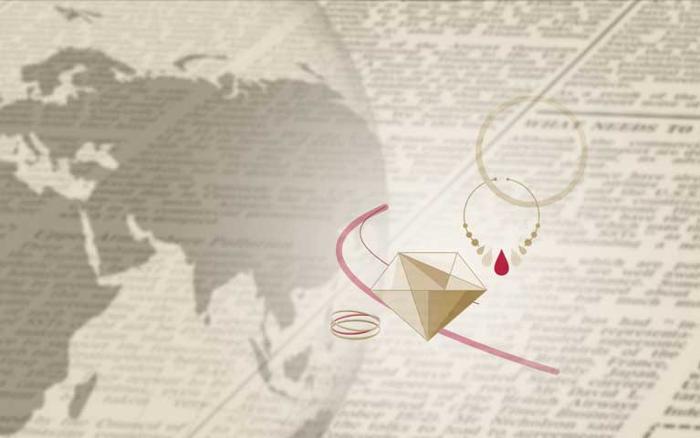 The watch industry will be prominent at Madridjoya, with all available space already sold
Big brands like Marea, Grupo Movado, Daniel Wellingthon, Anboluxa, Aviador, Grupo Geresa and Time Force have already signed up to participate in the fair
Leading watch firms will be at the International Urban and Trendy Jewellery and Watch Exhibition Fair, Madridjoya, which is seeing unprecedented growth in the runup to its next edition from 14 to 17 September–from Thursday to Sunday-, organised by IFEMA MADRID, in Halls 1 and 6 of the Recinto Ferial. The fair, which has sold out two months ahead of time, showing increased demand, has started a waiting list for jewellery and watch firms interested in participating.
The high expectations of this new edition of Madridjoya in the watch industry are confirmed by the participation of firms like Marea, Grupo Movado, Daniel Wellingthon, Neckmarine, Aviador, Grupo Geresa, Time Force, Grupo Moreira, Anboluxa, among many others to feature in the watch plaza in Hall 6.
Major international and national brands joined by small and emerging firms will make up the watchmaking offer of this edition, creating an interesting showcase where trade professionals will find everything from sophisticated, sporty models manufactured with the latest technologies; men's and women's styles; children's designs, as well as collections under parameters of sustainability, without renouncing fashion.
Madridjoya will also showcase a wide range of fine jewellery, pieces from casual lines and silver and related industries, aimed at manufacturers, distributors or wholesalers and jewellery retailers who will meet up at this major show, which has seen a substantial increase in its level of representation.
Madridjoya will be held simultaneously with Intergift from 13 to 17 September; with Bisutex from 14 to 17; and with MOMAD from 15 to 17 September.
For more information, see the website: Madridjoya.