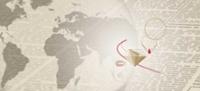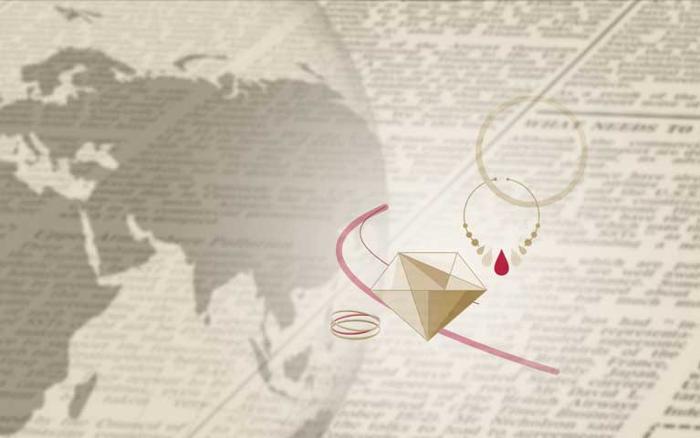 Trade visitor registration is open for MadridJoya
The form also contains a request for access to the LIFESTYLE LIVEConnect community
Professionals in the fields of jewellery can register here: MADRIDJOYA
Professionals in the fields of jewellery can now get their visitor pass to access the major reencounter of the industry on the Iberian Peninsula:Madridjoya. The fair, organised by IFEMA MADRID, will be held in-person in Madrid in September, and will again bring together the entire consumer goods community.
Intergift will run from the 15 to the 19 September, and Bisutex and Madridjoya from the 16 to 19 September. This joint event will turn Madrid into the great showcase of new products and trends for the 2021/22 Fall-Winter season, especially aimed for the Christmas and Three Wise Men campaigns. They will be held alongside the MOMAD event, offering a context for the presentation of fashion trends and novelties, and for huge synergies and business opportunities.
As well as obtaining professional accreditation for these events, the system also allows for applications to register for the Lifestyle LIVEConnect, an essential tool for preparing and managing attendance at the trade fairs. This is a new digital service that will create a community and provide an online platform for three months where you will be able to strengthen connections and multiply business opportunities, at any time.
Professionals who are interested in requesting their pass can register at this link: MADRIDJOYA