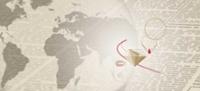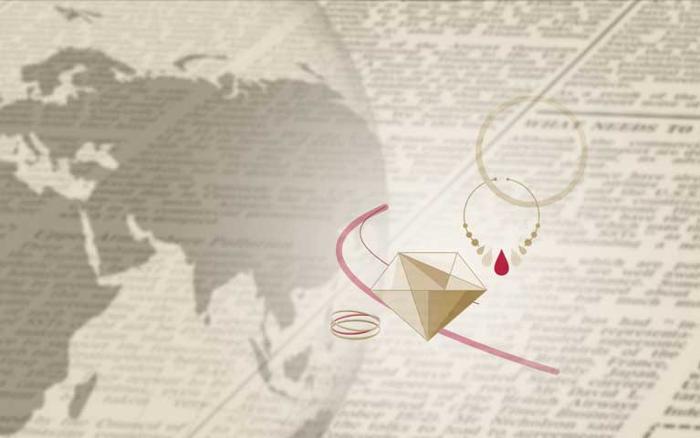 Madridjoya's professional register is now open
This essential event for the lifestyle sector will be held from 13 to 17 September at IFEMA MADRID, bringing together the latest innovations in furniture, decoration, gifts, costume jewellery, accessories, jewellery, watches, fashion, footwear and accessories.
IFEMA MADRID has opened registration for professionals for the four fairs Intergift, Bisutex, Madridjoya and MOMAD, which will be celebrated from 13 to 17 September. Thus, professional buyers interested in the latest trends for the upcoming Autumn/Winter season and Christmas and Epiphany campaign in furniture, decoration, gifts, jewellery, accessories, jewellery, watches, as well as those interested in the Spring/Summer 24 fashion, footwear and accessories season, have from today the possibility to register and get their professional pass to these fairs.
A 50% discount period has been established for all professionals who purchase their pass before 15 August, at a price of €15 per ticket, which will also allow access to any of the four fairs, with a single registration.
Visitors will be able to access the LIVE CONNECT platform with their ticket to these fairs; a space where they can connect with exhibitors from the four coinciding fairs and discover the latest news. Likewise, professionals will also be able to find out the latest news and sectoral content in the Lifestyle Community.
The visitors who purchase their passes in advance will benefit from exclusive discounts from the official transport companies (Iberia and Renfe) for their journeys. So, for example, if you prefer to fly to Madrid, Iberia is offering a 15% discount on the final price, and in the case of Renfe, there is a 10% discount on AVE train tickets.
You can buy trade passes on the trade fair website, Madridjoya.
Lifestyle Week will start on Wednesday, 13 September, with the inauguration of Intergift. Bisutex and Madridjoya will follow it on Thursday, 14 September. Then, on Friday, 15 September, MOMAD will start a busy weekend. Finally, all four fairs will end on Sunday, 17 September.
For more information, visit the website: Madridjoya.