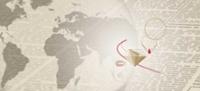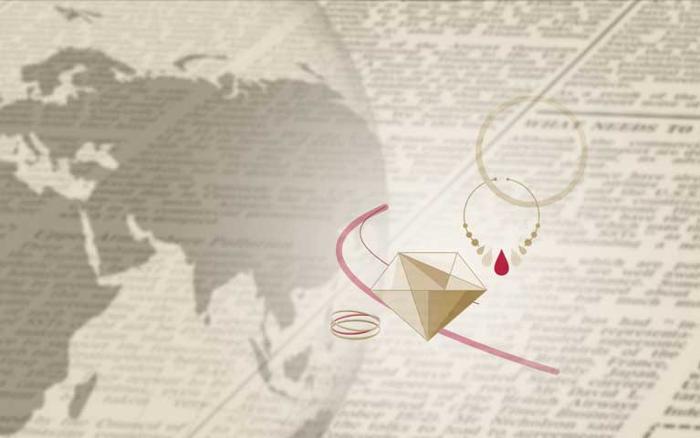 Madridjoya's new stage focuses on keeping the Fair up-to-date, with an image makeover and a new communications strategy
More than 90% of the space is already booked for a ground-breaking edition of Madridjoya.
Spain's biggest Fair for the jewellery sector will take place in parallel with Intergift, Bisutex, MOMAD and MBFW Madrid from 15th to 18th September
Organised by IFEMA MADRID, the Fair will have a new image, modular stands and a new layout for Hall 6 to bring together jewellery and watches. The wholesale sector moves to Hall 1.
Madridjoya presents a new strategy for an updated fair as the Iberian Peninsula's leading fair for the jewellery and watches sector. From 15th to 18th September, after several difficult years for the industry, IFEMA MADRID will bring together all the leading players in this industry at a great get-together and networking space. With more than three months to go, 90% of the Fair's space is already booked, beating all forecasts.
An Eager Sector
This edition will mark a new approach to the Fair, with fashion, accessories and trends in jewellery and watches on show side-by-side in an updated setting which emphasises the prestige of the exhibiting brands. There is also a new image for the stands, with careful and elegant staging and a new communications strategy with an offline and online focus and an enhanced social media strategy to reach out to industry professionals and rebuild enthusiasm for the event.
New Layout for Stands
To improve the experience for exhibitors and visitors at the Fair and respond to the growing demand by participants at this edition, we've configured a new layout plan for the stands. Hall 6 will be exclusively for jewellery, watches and related industries, while the wholesale sector moves to Hall 1.
#Sumandotendencias
Madridjoya will be held in parallel with other related fairs: Intergift from 14th to 18th September, Bisutex from 15th to 18th September, and MOMAD from 16th to 18th September. Also, the Mercedes-Benz Fashion Week Madrid, Spain's leading fashion platform and one of the most important catwalks on the international circuit will be held in parallel in Hall 14. Together with the slogan sumando tendencias (joining trends), these changes will make this event the largest lifestyle get-together in Southern Europe to leverage cross-sector synergies to make generating opportunities the main event.
SAVE THE DATE: Madridjoya will be held from 15th to 18th September 2022 in halls 1 and 6 of IFEMA MADRID. More information about participating or visiting here.