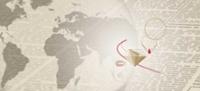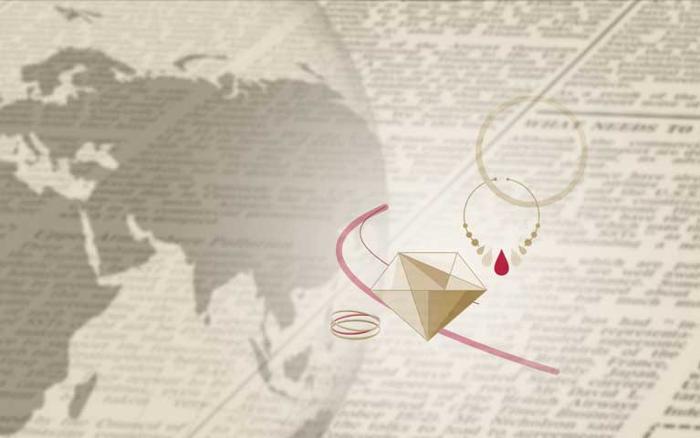 Ancillary industries present their new products and services at MadridJoya
An essential segment for jewellery companies The range of new products and services on offer includes advanced machinery for the design and production of pieces, technological solutions for jewellery manufacturing processes and the latest in integrated management software
MadridJoya, which will be held at IFEMA from 12 to 15 September, will again bring industry professionals the latest products, solutions and services from the associated industries sector, an essential segment for jewellery companies.
The associated industries sector at MadridJoya will offer a wide range of innovations. From advanced machinery for the design and production of pieces to technological solutions for use in jewellery manufacturing processes, 3D printing, accessories, milling and engraving, as well as the latest in integrated management software for jewellers and security system solutions. All this alongside jewellery cleaning products, the latest trends in jewellery presentation - bags, trays, decorative bows and ribbons, gift wrap and decorative boxes - and window dressing will feature among the many items on show at the trade fair.
To date, 26 top-tier companies from this segment have confirmed their attendance, including Capala Built, B.M.B Astucci, M&R Tools, Novobox, Carmon&Estuval, Compack, Ch. Dahlinger, Chamorro y Moreno, Coimpack, Condevera, Delarosa, Engine Software, Fornituras y Componentes, Gravotech España, Hispania, Inovaline, Laval, Líder Sacos, Limjoy, Rodolfo Servan Seguros, Teinor and Wasco, all offering a wide range of solutions aimed at increasing business effectiveness and profitability.
The international jewellery industry will again gather together for MadridJoya in Hall 6 at Feria de Madrid from 12 to 15 September. The trade fair, with a history of more than 30 years' standing, has established itself as a meeting point for the jewellery sector that will once again play host to the very latest in fine jewellery, as well as casual and fashion pieces, watches and silverware, with thousands of innovative ideas geared toward the Christmas campaign.