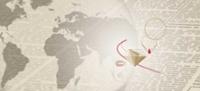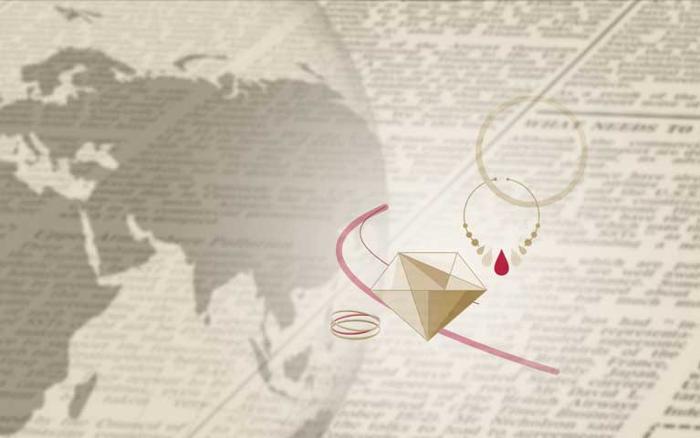 Madridjoya: international jewellery trends forum
Warm metals like rose gold, bronze, and vermeil silver will triumph next season. Designs are architectural and sculptural. We will say welcome back to pearls and crystal-studded jewellery, and there will be great diversity in watch collections.
The International Trade Fair for Urban and Trendy Jewellery and Watchmaking, organised by IFEMA MADRID from 13 - 18 September, will showcase proposals by renowned fine jewellery firms, as well as collections designed for the mass market, all types of watchmaking, goldsmiths, and related industries. The fair will be attended by interesting national and international firms that will launch their innovations for the coming autumn/winter 2023/2024 season, making Madridjoya a fashion and business forum for sector professionals.
Jewellery manufacturers, distributors, wholesalers, and retailers will meet in Halls 1 and 6 and the 6-8 connection hub, bringing the largest catalogue of new products in jewellery, silver, and watchmaking, as well as the latest technology in the related industries sector under the Madridjoya umbrella.
Warm metals like rose gold and bronze will be in vogue for the coming season, as will vermeil silver, which consists of 925 thousandth silver jewellery coated with 10, 14 or 18-carat gold. Designs will be architectural and sculptural, with shoulder-length earrings, imposing chokers, and magnanimous brooches. Pearls are back, albeit from a more avant-garde angle, as well as jewellery studded with crystals in a variety of colours that will delight everyone.
The watch collections on display will be diverse, ranging from jewellery timepieces to urban and sporty styles. Likewise, trade professionals will see the latest proposals from the Related Industries sector, with advanced machinery, technological solutions, innovations in security systems, jewellery cleaning products and new trends in jewellery boxes.
Madridjoya will coincide with Intergift from 13 - 17 September; Bisutex from 14 - 17 September; and MOMAD from 15 - 17 September.
For more information, see the website: Madridjoya.