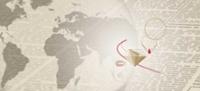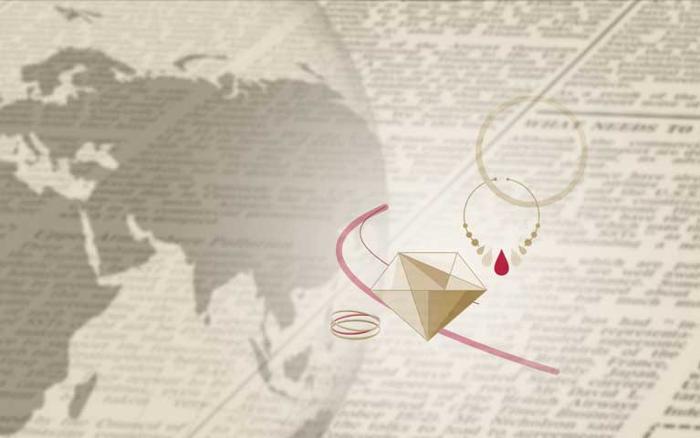 Innovative fashionable designs at Madridjoya
MADRIDJOYA | From 12 to 16 September 2018

Over 60 companies will present their collections made of silver and combined with alternative materials, representing the most versatile side of jewellery.

Jewellery made of silver, and its multiple combinations with alternative and diverse materials, will again be one of the main features in the upcoming edition of MadridJoya, to be held from the 12th to the 16th of September in Hall 10 at IFEMA. Over 60 companies will be presenting their new collections, bringing originality and a universe of extraordinary possibilities to industry professionals, with innovative designs and fashion. New ideas that show without a doubt the most versatile aspect of jewellery.
A wide an innovative exhibition of fashion and trends that will be presented by various national and international companies and designers, such as Antonelli, AS&AS-AS de Plata, Azzo Plata, Davide Achito, Fidda, Garay, Glamour 925, Global Argenti, Gofrey, Hijos de Alfonso Roman, Hiper Plata, La Petra/Petrai, Linea Argent, Liska, Máximo Betro, No Solo en Plata, Pedro Duran, Salvatore Plata, Terrero, Victoria Cruz and Ziio, among others.
There are elegant and functional collections made of silver combined with an infinite array of materials such as cubic zirconia, coral, mother of pearl, bone, Swarovski crystals, pearls, fabric, etc. Pieces made of rhodium plated silver and glazed with bright colours for children. Geometrical and minimalist pieces and brightly coloured designs, along with the most intricate patterns and a strong vintage influence.
The international jewellery industry will meet again from the 12th to the 16th September at MadridJoya, the benchmark event in Spain, where around 300 national and foreign brands will present their new lines for the Christmas season. Organised by IFEMA, and with an exhibition area of around 7,000 square metres, the International Urban and Trendy Jewellery and Watch Exhibition Fair will be held at Hall 10 at Feria de Madrid, where it will be an ideal setting for industry commercial exchanges and a unique opportunity to find out how the jewellery industry is doing in Spain.