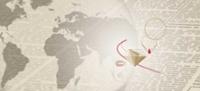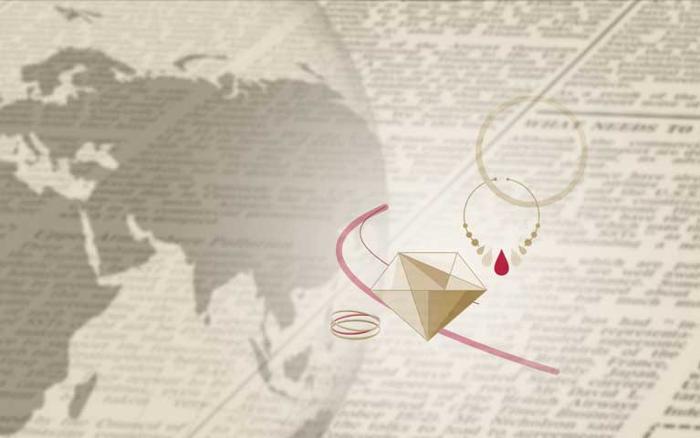 Madridjoya starts at IFEMA MADRID
• The Exhibition Centre opens its doors to become the key epicentre of a unique event that will bring together the latest trends in Hall 6 of the Exhibition Centre..
• With more than 100 participating companies and brands, they celebrate a week that complements Intergift, Bisutex and MOMAD
The International Urban and Trendy Jewellery and Watches Show, Madridjoya, starts tomorrow at IFEMA MADRID to bring together the most complete space where all the professionals in this sector will meet.
Madridjoya returns to Hall 6 of IFEMA MADRID to become the meeting point for the jewellery, watch and goldsmithing sector. With more than 100 companies and brands including Almacenes Bustinza, Scala GioilliI & FigliI, Generoso Gioielli, No Solo en Plata, Luxenter, Gofrey or Condevera, M&R Tools or Teinor.
This event will include fine jewellery, pieces from casual and fashion lines, watches and silverware with the aim of offering the latest for all professionals in the sector such as manufacturers, distributors, wholesalers and jewellery retailers.