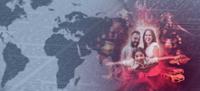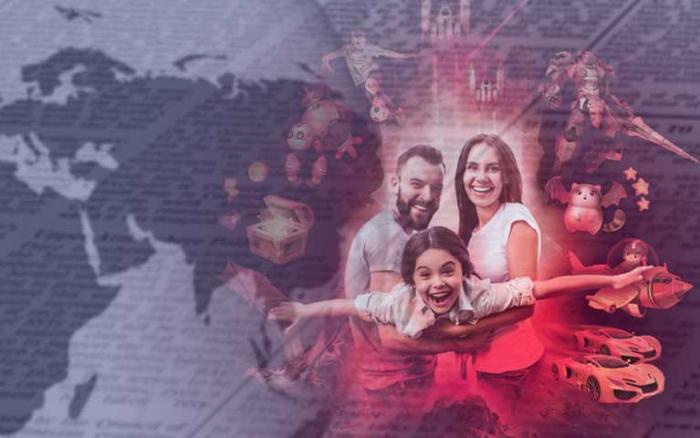 FIESTA joins in at Madrid Games Week
Madrid, 27 September, 2018.- The mythical brand of candies and sweets FIESTA will be present at Madrid Games Week with FIESTA & Play; a fun space where visitors will be able to enjoy a unique experience playing, learning and winning with the game League of Legends.
FIESTA, in its bid to enter gamer territory, will have two different areas of play. In the first, visitors will find a team duel arena, where only winners can access the second zone after recharging in the Winners Room. In the FIESTA Talents scenario, they will have the opportunity to receive a masterclass and improve their technique with their favourite video game.
FIESTA will sponsor 20 one-year training scholarships among everyone attending the masterclass in the FIESTA Talents area. The lucky twenty will be selected according to the merits shown during the game and by a lottery at the end of the four days of the most important video game fair in the country.
Of course, there will be no lack of iconic products from the brand to enjoy each day, such as Kojak, Piruleta, Fresquito or Lolipop.
About Madrid Games Week
Madrid Games Week 2018, the Video Game and Leisure Electronics Fair, organised by IFEMA and the Spanish Video Games Association (AEVI), is set to be a leading event on the international scene, and an unmissable showcase for all gaming fans. The fair will be held from 18th to 21st October in halls, 12, 14 and 14.1 at the Feria de Madrid Exhibition Centre, and will provide the Spanish capital with a unique space where visitors can preview exclusive titles, try out next-generation consoles, learn first-hand about the latest news and releases and the proposals in the developer, indie and training areas, as well as multiple eSports, Manga, Cosplay, and virtual reality activities, among other things.
About Fiesta Colombina S.L.U.
FIESTA was created in the early 1940s as Ponce Candy Industries in the city of Ponce, Puerto Rico, later becoming Fiesta CA when it began to manufacture candies after the Second World War, settling in Venezuela in 1946. In the 50s, they begin to make their first candies with sticks. In 1965, they opened in Spain, in Alcalá de Henares, lead by Mr. José Ángel Mayoral Ortiz alongside the director of Ponce Candy. They started making candy and, in 1968, their famous lollipop arrived, followed by candy stuffed with Kojak gum (1975), Fresquito (1984), and rubber candy shaped like mice from the 'V' series, and they revolutionised the market again with new licorice in 1996. Since then, the company has continued to grow in technology, quality and in terms of its digital transformation to date. Since March 2016, it has belonged to the multinational group COLOMBINA.