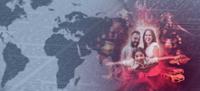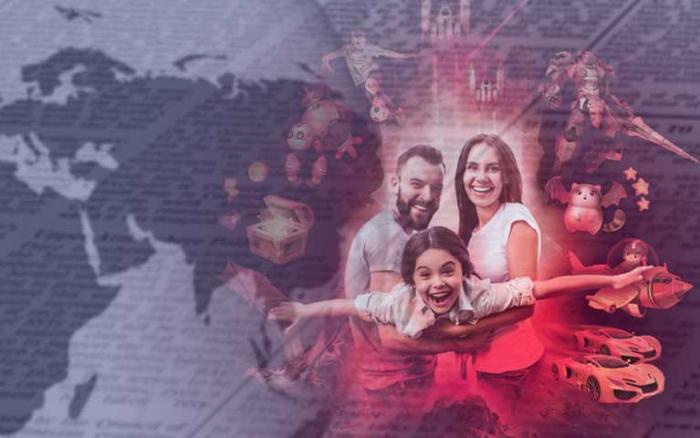 Madrid Games Week will not celebrate its 2020 edition
The decision was taken by consensus between IFEMA and AEVI, with the aim of offering a more favourable meeting environment for such a large event, which last year received more than 139,000 visitors.
IFEMA and AEVI, the Spanish Video Game Association, have decided not to hold the 2020 edition of the Madrid Games Week (MGW) fair, scheduled for 9 to 12 October. A decision agreed upon by the organizers, with the aim of offering a more favourable meeting environment for exhibitors and visitors at this major event, which in its last edition received more than 139,200 visitors.
The Madrid Games Week fair is the great meeting point in our country for the video game industry, professionals, and amateurs, who every year come across the latest electronic products for leisure and games at Feria de Madrid.
This platform is essential in Spain for a sector which, according to the latest data published by AEVI, has an annual turnover of 1,479 million euros. In recent months, in view of the quarantine imposed as a health measure, video games have become the favourite leisure option for a large part of the population, given their component as a cultural and entertainment product that can be practised safely from home, as well as being an element of socialisation between friends at a distance and shared enjoyment with the family.