Join Global Mobility Call
Be part of the creation of the new sustainable mobility industry
Global Mobility Call does not stop, get your digital pass and enjoy on-demand content
Global Mobility Call does not stop, get your digital pass and enjoy on-demand content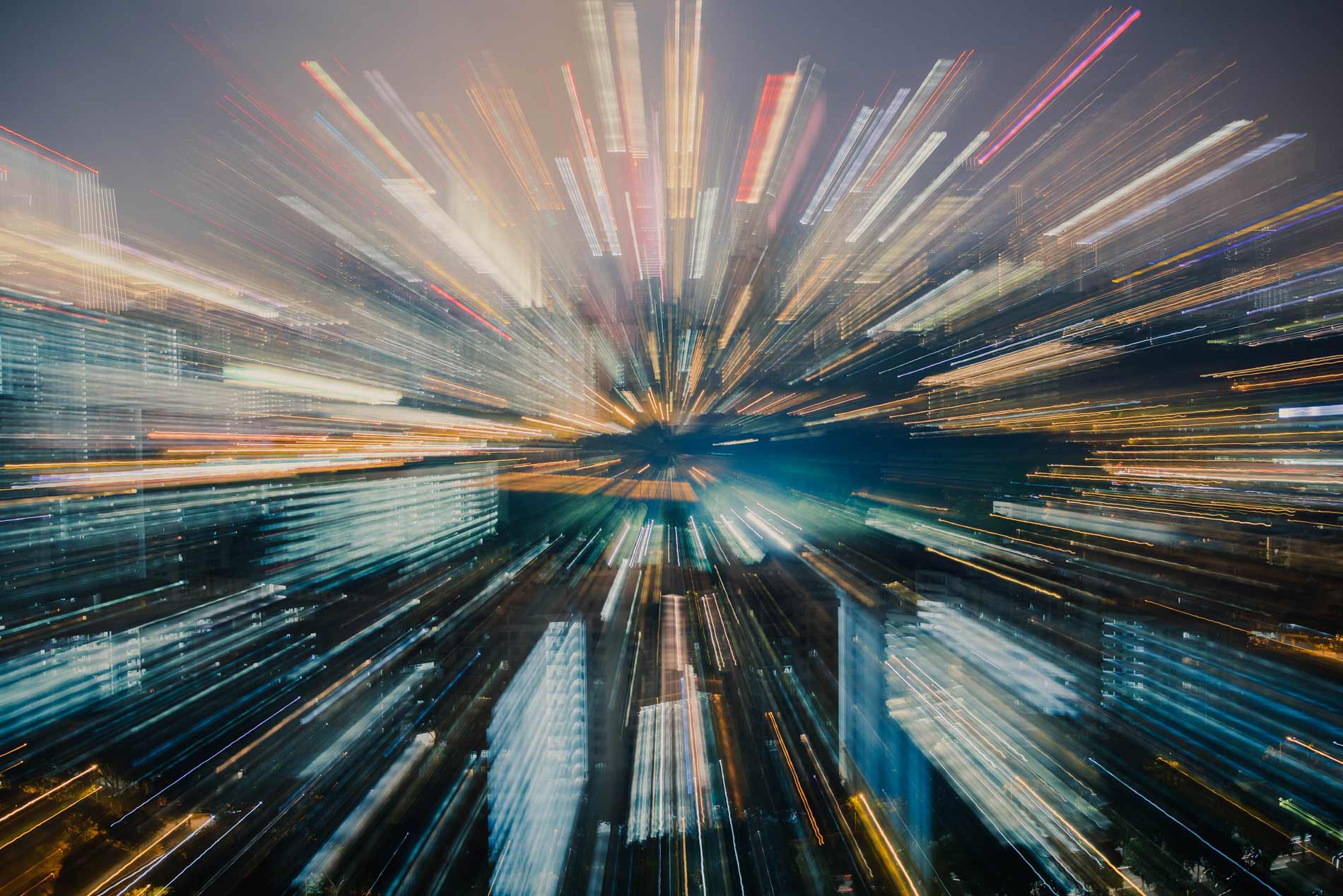 What is Global Mobility Call?
It is the only international event on Sustainable Mobility of People and Goods that connects all industries and stakeholders
With the aim of generating experiences, networking and business between Companies, City Councils, Institutions, Administrations and other organizations.
In Madrid, the most promising Mobility Hub
Take part in the event that is defining the mobility of the future!
Who participates
Get to know the latest innovative solutions and projects in sustainable mobility with the participation of the leading companies in their sectors.
Be part of the largest showcase for Business, Networking and public-private collaboration.
Congress and agenda
The largest space for knowledge, debate and learning.
With the main world leaders, business references, CEOS, founders and great influencers belonging to different sectors that make GMC a transversal and integrating event.
Speakers Auditorium
Meet the confirmed speakers for this edition of Global Mobility Call
Leading the discourse
8 itineraries to content leadership, challenges and solutions of sustainable mobility will be led.
Leading the Mobility and Innovation Ecosystem

Three areas complementing the Auditorium and the Itineraries
Global Mobility Call Awards
In this new edition of Global Mobility Call, the GMC Awards will be launched for the first time.
There will be different categories and different awards where innovation, entrepreneurship and sustainability will be rewarded.
Find out what they are and register:
Sustainable Participation Award (Only for exhibitors)

Last Mile Challenge by Las Rozas Innova

INNOWINNER Award by GMC

PERSONALITY Award by GMC