TRAFIC is the meeting point for the main actors of safe mobility that seek to promote and support the use of new efficient transport models, find solutions for the protection of the most vulnerable users and carry out new innovative projects in urban mobility.
In the last edition, TRAFIC 2021, the participating companies presented their best proposals and solutions for the mobility of the future and brought together in a single place the administrations, public and private organizations, concessionaires, integrators and manufacturers of systems and equipment, as well as the different associations of the sector.
Why Global Mobility Call?
Global Mobility Call is IFEMA MADRID's firm commitment to the mobility of the future, a project aimed at leading international sustainable mobility from Spain.
A project to lead international sustainable mobility from Spain with a holistic and transversal vision to all the economic and social sectors on which it impacts.
With the involvement of the Ministry of Transport, Mobility and Urban Agenda and the Ministry of the Interior through the DGT as well as the large sectoral associations.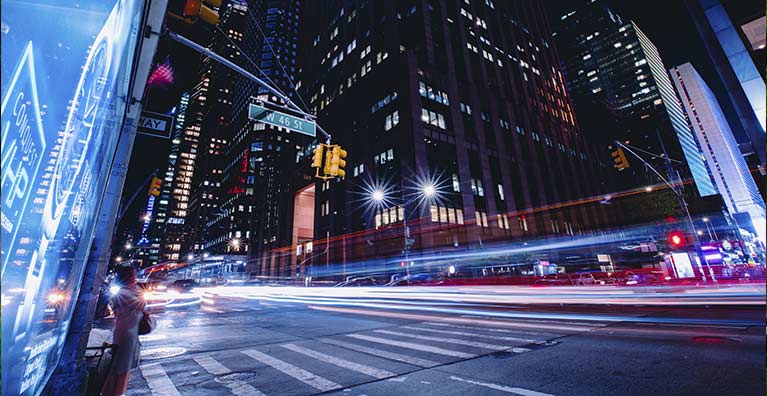 Why participate?
Greater convening capacity of professionals from the public and private sectors
International call. 16 participating countries in 2022
Greater Investment in Advertising and Communication
Specific messages and press releases around the TRAFIC sectors
Own congressional agenda
15% discount on the floor rate for exhibitors participating in the editions of 17, 19 and 21
With the support of MITMA, DGT and the associations of the TRAFIC ecosystem