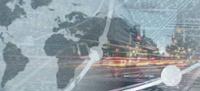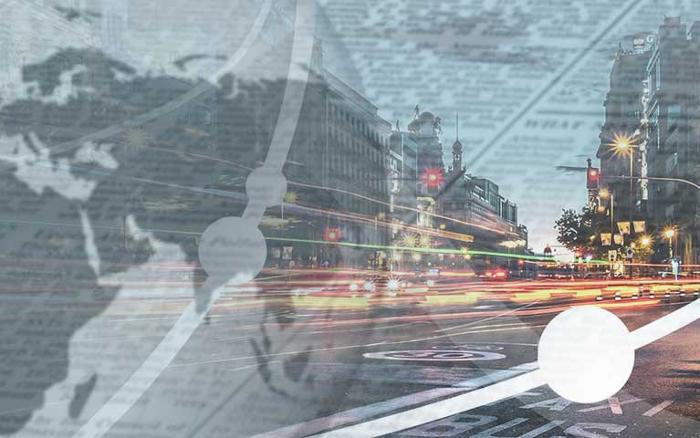 Interview with Rafael Westinner, Senior Partner in McKinsey & Company
From McKinsey & Company we want to be part of the contribution and dissemination of ideas that can boost the new mobility, in our country and internationally.
1.- How does McKinsey contribute to the Global Mobility Call?
As Global Knowledge Ally, we contribute to disseminate the most relevant insights to master the mobility revolution in Spain and beyond. Mobility has become an ecosystem that goes beyond "vertical" sectors that acted individually, such as automotive, urban mobility and railroads. McKinsey's goal is to provide an integrated view on the future of mobility to make transportation greener, safer, and more convenient for all. We are happy to contribute our experience and expertise and are eager to listen to the views of other Global Mobility Call participants.
2.- What are the key challenges and opportunities for the mobility industry in the next 5 to 10 years?
The mobility ecosystem will change more dramatically in the next 15 years than it has in the last 125 years, and we believe it is mature enough to cope with this disruption. The shift towards a more sustainable, inclusive, and affordable mobility system brings opportunities and challenges for all players, from traditional automakers to emerging players, new mobility providers and infrastructure players. But undoubtedly, these disruptions are more profound for automakers. The shift from internal combustion engine to electrification, the development of the battery value chain and the proliferation of software in the car pose a huge challenge for the automotive industry and turn existing value chains upside down. However, if done well, this will offer enormous opportunities to participate in the future mobility ecosystem. Emerging business models based on software upgrades or charging infrastructure can provide a point of differentiation. In addition, recent technologies such as automated and autonomous driving open up new markets.
Regarding automated driving, there are innovative companies that intend to implement technology in the public services sector. If the existing technological hurdles can be overcome, autonomous driving has the potential to make life in cities much more attractive: fewer cars, less space required for parking, leaving more space for playgrounds and parks. In this context, micro-mobility such as electric bicycles and scooters will also play an integrated role in public transport systems.
3.- What will it take for the European Union to lead the mobility race?
The European Union is well positioned in this race. Our latest McKinsey Electric Vehicle Index shows that the top 8 countries for electric vehicle penetration are all in Europe, with Norway leading the way with almost 90% share of electric cars in new vehicle sales. The continent has a thriving and well-established automotive industry, a talented workforce and a strong supplier base. However, the challenge for Europe is to transform these strengths from the past into future strengths. For example, it needs to redouble its commitment to software for mobility and master the semiconductor and battery supply chains of tomorrow. It is promising to see the great number of gigafactories springing up in many European countries, with Spain leading the way. Moreover, the EU is very diverse, and this can be a strength for the development of future pilot mobility solutions in different contexts, from medieval city centers to rural regions. The lessons learned in these pilot projects could be exported to other parts of the world.