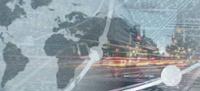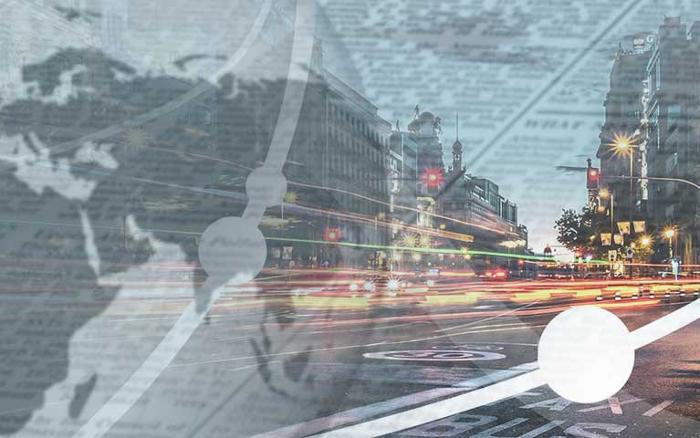 Interview with Gilles Normand, EVP International Development at ProLogium
"It is important to underline and valorize the willingness of the Global Mobility Call to promote exchanges between differents participants so as to generate innovation and partnership. This is the right path to bring concrete solutions to the table"
What role does solid-state battery development have in the sustainable mobility of the future?
SSB will enable the shift from Electric Vehicle Revolution 1.0 to Electric Revolution 2.0. A major innovation is expected to take place with the begining of mass production after many years of advance research and engineering. It will deliver several major customer features improvement in term of safety, energy density, chargeability, cost and recyclability.
It will position Electric Vehicles at a better customer and value proposition than Internal Combustion Engine ones. It will make EV trend irreversible.
ProLogium is testing this battery development with manufacturers, what results are you seeing?
ProLogium is now leveraging 15 years of hard work and the many awards and accolades it received. Our chemistry is ready and has been already tested, in a shorter time than anticipated by most specialists.
Independant tests (like TUV in Germany) or ones done by manufacturers have demonstrated our technology is delivering what is needed for electric vehicle revolution 2.0 in terms of safety, energy density, hyper fast-charging capability, recyclability and cost performance,
But even more importantly, ProLogium is mastering as well a unique and energy saving manufacturing process with a unique record in term of quality, yield ratio and energy saving. We are about to initiate mass production as soon as before the end of 2022 in our first giga-factory with a progressive ramp-up to 3GWh.
What obstacles does the industry face in advancing the electrification of mobility?
Firstly it is important to see the progress done in the last 5 years in term of electrification. We progressively move from a niche segment to mainstream with much more rational buyer coming in the showrooms. Expecially under the current high oil and petrol cost.
To go beyond, we definitely need to reduce charging time on par with what is done in a petrol station for an ICE vehicle. That means looking for the capacity to recharge 80% of a battery in 10' or so. Prowess ProLogium is about to realice as we are reaching 80% in 12'.
But the cost of the EV technology is still too expansive. So it is slowing down its growth. This is why at ProLogium we are looking with our unique ceramic-based SSB technology to reduce significantly the material requirement, then the cost for end-user. This is particularly critical in the current environment of raw materials pricing unstability.
How many years could it take to achieve all this?
The good news is that we already started many years ago, so we are reasonably confident to get our SSB technology being broadly marketed in the 2nd part of the decade well before 2030. This will be anyway significantly earlier than most specialists predict.
How much difference is there in solid-state battery development between Asia and other continents like Europe for example?
There are several basic technologies for SSB. With a solid separator base don polymer or ceramic. And within ceramic base on sulphide or oxide. It is fair to recognize that there are on-going researches worldwide either in Asia, North America or Europe.
Differences are visible in the level of maturity of the different technologies. In the case of ProLogium we are already reaching mass production level which is ahread of our direct competition in any region of the world.
What opportunities does participating in the Global Mobility Call in Madrid offer ProLogium?
Global Mobility Call is the perfect platform for ProLogium to beknown and to share its latest developments and breakthroughs and showcase our disruptive SSB technology.
We are thrilled to be part of this new movement and to contribute and promote concrete and timely solutions to a sustainable mobility. It is important to underline and valorize the willingness of the Global Mobility Call to promote exchanges between differents participants so as to generate innovation and partnership. This is the right path to bring concrete solutions to the table.
With which other players in the sustainable mobility ecosystem that is part of Global Mobility Call is ProLogium interested in generating more synergies ?
ProLogium will provide next generation battery solutions for a sustainable and safer mobility. Its unique charging capabilities and cost objective will unleash number of potential applications. Not limited to vehicle mobility.
Consequently, partnering with likeminded firms include but not limited to car makers is what we are interested in. There are as well potential synergies to build with flying object makers for instance.
More broadly, we are aspiring to produce high-performning, safe and affordable batteries that will accelerate the energy transition to Net Zero. A key contribution within the Global Mobility Call which is essential to us.