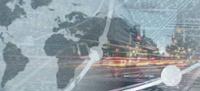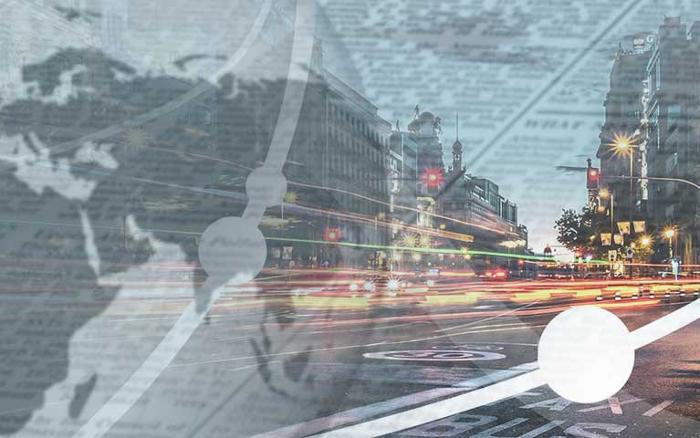 Advantages and disadvantages of electric cars
Having an electric car has many advantages, but we must also remember that they also have some slight downsides at times.
Electric vehicles are now one of the best options we can find when we go to get a new car. This market segment has seen unprecedented growth in recent years. But, are they actually a reality now or did they exist a few years ago? The answer takes us back to the 20th century.
Specifically, to 1946, when the DAR car was manufactured. The first electric car that was built in Spain. It was in Seville, and built by Francisco Domínguez-Adame Romero. It took him five months to make it, along with his family, and he did so by hand. The reason for this timeless creation was because of lack of fuel and, currently, it is being promoted by changes in mobility brought about by society's progress, as it explores new transportation options that are environmentally-friendly, protect natural areas and offer options for the future.
This is one of the challenges that will be discussed at Global Mobility Call, and which is expected to be a true option for most of society over the short-term. This is established by European Union commitments for the 2030 Agenda, which aims to reduce net greenhouse gas emissions by at least 55% in Europe by 2030, compared to 1990 levels. This effect will be combined with the encouragement, for manufacturers and individuals, to produce and purchase electric vehicles, as they are the ones who respond to limiting gas emissions.
This is also one of the government's goals regarding the number of electric vehicles in Spain, which aims for five million of these cars to be driving by 2030.
What are the advantages of having an electric car?
There are many advantages of having a vehicle fuelled by electricity. We explain them in this article.
Promotes clean energy
The main advantage of driving an electric car is the zero emission of contaminating greenhouse gases. This places them as one of the main factors promoting their use in cities, because this is where problems arise with emissions, that lead to restricting or limiting traffic.
Tax Advantages
These vehicles entail major tax benefits at all times. To begin with, there is interesting financial aid to purchase electric cars. But they are also exempt from registration tax and they have discounts on road tax. These vehicles also have discounts in regulated parking areas, in parking houses and even on toll roads, among other advantages.
Economy in use and maintenance
Over the long-term, electric cars are also cheaper. Their fuel usage is quite advantageous compared to traditional fuel vehicles. This means that you can drive up to 100 km for just €1. As for maintenance, their mechanics are simpler and less liable to break down. This reduces visits to the mechanic.
What are the disadvantages of having an electric car?
Given their promotion and development, there are still aspects with room for improvement in this type of vehicles, which we summarise below.
Limited range
As we explained in the article on the range of electric cars, this is one of the limitations of these cars when driving, because the batteries limit the distance of trips. However, ongoing development of this technology is improving range considerably, and currently some of the vehicles in the premium segment can run up to 700 km on a single charge.
Trip planning
Although the range limits trips, planning also limits them. This means that long-distance trips have to be planned in order to take charging points into consideration, to prevent problems with the driving range.
Less power when driving
We could say that this is a minor limitation, because we don't always look for high energy efficiency and high power in a vehicle. But it is important to mention that these cars do not reach the same top speeds as traditional-fuelled vehicles.
Conclusions that lead to promoting electric mobility
After analysing the pros and cons of electric mobility, the ongoing development and working towards improving the range and batteries of these vehicles places them, once again, in a better position to become one of the main options when purchasing a vehicle.