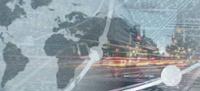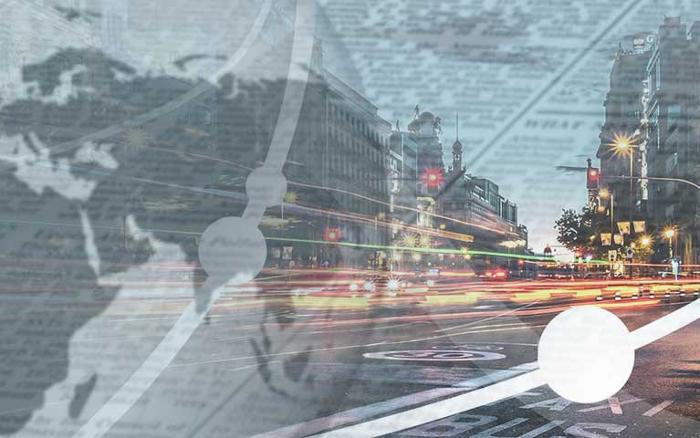 CONFEBUS, FECAV and ATUC add their support to GMC
The main urban and road transport platforms will provide solutions for the sustainable mobility needs of this sector.
The CONFEBUS, FECAV and ATUC associations have joined the second Global Mobility Call as collaborating organisations, where they will contribute their solutions for the development of urban and road transport for the sustainable mobility of people.
Among their associated companies, the organisations will promote the creation of synergies with other mobility agents within the framework of Global Mobility Call, in order to improve transport services in a context of greater sustainability.
CONFEBUS
One of the main objectives of the Spanish Confederation of Bus Transport (CONFEBUS), the main business organisation for road passenger transport in Spain, made up of 2,000 small, medium and large companies that provide all types of mobility services, employ more than 85,000 people and have a fleet of more than 38,000 vehicles, is for the bus to become a symbol of sustainable mobility and take the lead in the challenge of achieving climate neutrality, as it is an efficient, accessible solution with the potential to achieve these objectives.
The organisation is strongly committed to the goals of the 2030 Agenda and the duty to achieve climate neutrality by 2050, and is working for the European Union to put the bus at the centre of climate solutions for its social, environmental and economic sustainability.
Bus transport offers a comprehensive solution to mobility needs, guaranteeing people's right to mobility, while contributing to the reduction of emissions and improving the quality of life of our communities.
FECAV
The Catalan Passenger Transport Business Federation (FECAV) is the most representative organisation of the sector in Catalonia, with a coverage of more than 190 regular, urban and interurban transport and occasional transport companies. It has more than 4,000 buses and coaches and employs more than 8,000 people.
The road passenger transport sector is the sector that moves the most passengers in public transport and is focused on technological innovation, digitalisation and continuous training of professionals. Therefore, its participation in Global Mobility Call promotes the creation of synergies in terms of energy transition, digital transformation, connectivity, public-private collaboration and multi-sectoral links.
In this regard, it shares a common mission and common objectives with the incumbent administrations, sectoral associations and operating companies, so collaboration with Global Mobility Call will serve as a lever to stimulate the sector and, in turn, give visibility to an evolving business fabric in terms of sustainable mobility.
ATUC
The Association of Urban and Metropolitan Public Transport (ATUC) brings together public transport companies in Spain, working for sustainable mobility and the continuous improvement of a sector that creates more than 25,000 jobs and has an annual turnover of more than 5,000 million Euro. Thanks to the bus, metro, train, tram and public bicycle companies that make up this group, more than 3,000 million people can travel each year.
Joining Global Mobility Call will enable it to achieve a number of objectives: to promote the use of urban and peri-urban public transport and to propose and study measures leading to this end; to defend the quality of service provision and to promote technological development to make such improvements feasible.
It will also be able to carry out and promote research on all aspects of transport in urban areas; promote seminars, conferences, working committees, surveys and studies; and establish national contacts and exchanges with national and international organisations and associations.
Global Mobility Call, organised by IFEMA MADRID and Smobhub, under the auspices of the Ministry of Transport, Mobility and the Urban Agenda, to be held from 12 to 14 September, will be structured in two segments: GMC espacio Congress, which will bring together business leaders, institutions and experts in mobility, and GMC espacio Expo, which will promote multi-sectoral relations between companies, institutions, associations and experts, and will present the latest developments in each sector. TRAFIC will also be held within this framework, with valuable contributions to the development of safer and more sustainable mobility.