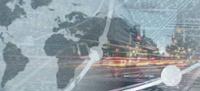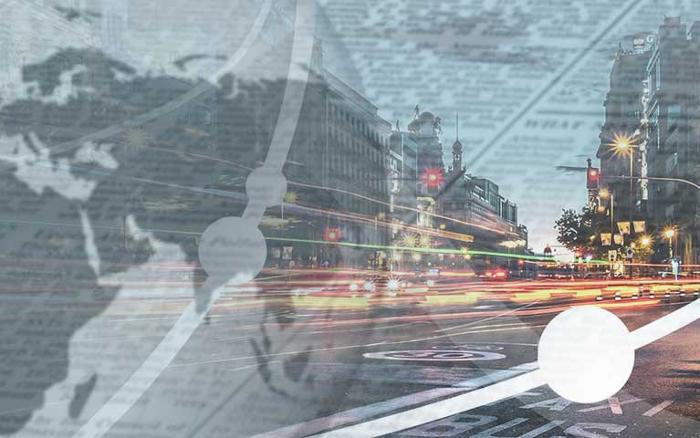 All TRAFIC sectors will be attending the Global Mobility Call
Public-private collaboration agreements will be needed for future mobility projects in these sectors.
TRAFIC, the International Trade Fair for Safe and Sustainable Mobility, will be held in parallel and integrated into the Global Mobility Call. This is a great opportunity for both fairs to expand and develop, offering partnerships and collaborations with leading players in the sustainable mobility ecosystem.
TRAFIC is joining the Global Mobility Call, bringing its major sectors: infrastructure, road safety, parking, traffic management, last mile delivery and smart mobility. They are participating at a time when the management of the services they provide and the development of a better infrastructure relies on agreement between public and private actors.
For example, the implementation of Low Emission Zones (LEZ) to increase the adaption capacity of towns to the impact of climate change, which will require the installation of new signage in the areas of many cities that will see new restrictions, the definition of the role of parking, the creation of environmental labelling, surveillance services and more.
This is where the processes of transforming "last mile" services come in, seeking efficiency in order deliveries, strengthening agility and adopting more efficient mechanisms for communication between actors in the sector and sharing information with citizens.
The second edition of the Global Mobility Call will be the largest forum for discussing solutions and proposals of public administrations, mainly city councils, together with companies from different sectors interested in adapting to the changes related to mobility in their respective areas.