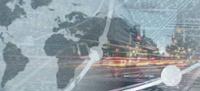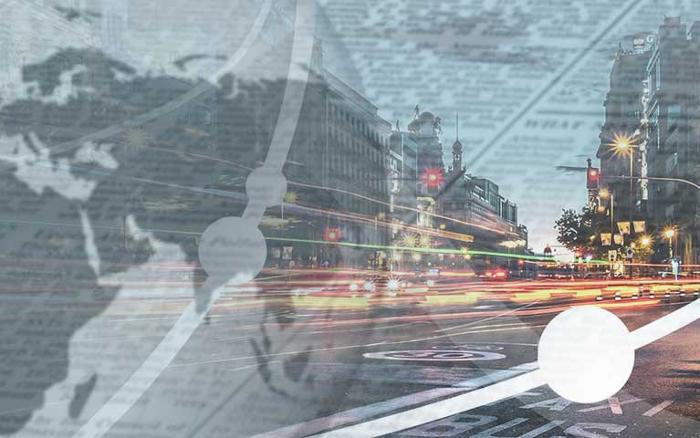 GMC adds the support of ANCERA
After-sales services within the context of the circular economy and the product's ability to be repaired will have a greater and greater impact in the move towards safer and more sustainable mobility.
The National Association of Equipment, Parts, and Accessories Merchants (ANCERA) is joining together with Global Mobility Call as a partner association, demonstrating its support for this international event for connected and sustainable mobility.
The digital transformation towards connected and sustainable mobility provides the context for after-sales services. After-sales services will have a significant impact on the evolution of commercial models and value chains. The circular economy and the tendency to repair products characterise this process in which any mobility service correctly maintained will warrant safety and sustainability.
ANCERA will strengthen the parts distributor's participation in Global Mobility Call and will present their contribution to new mobility trends, with a particular focus on after-sales services.
The multi-brand spare parts trade is a benchmark in international distribution. It is a sector made up of 3,000 points of sale with an annual turnover of around thirteen billion euros and accounting for 40,000 professionals in quality employment. This is a direct consequence of the constant development of innovative value-added services for repair shops.
Global Mobility Call, organised by IFEMA MADRID and Smobhub, under the auspices of the Spanish Ministry of Transport, Mobility and the Urban Agenda, to be held from 12 to 14 September, will be split into two parts: GMC Congress, a space where business leaders, institutions and experts in mobility will converge; and GMC Expo, a space for fostering cross-sector relations between companies, institutions, associations and experts, presenting the latest developments in each sector. TRAFIC will also take place at the event, making valuable contributions to the development of safer and more sustainable mobility.