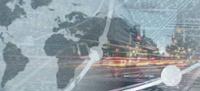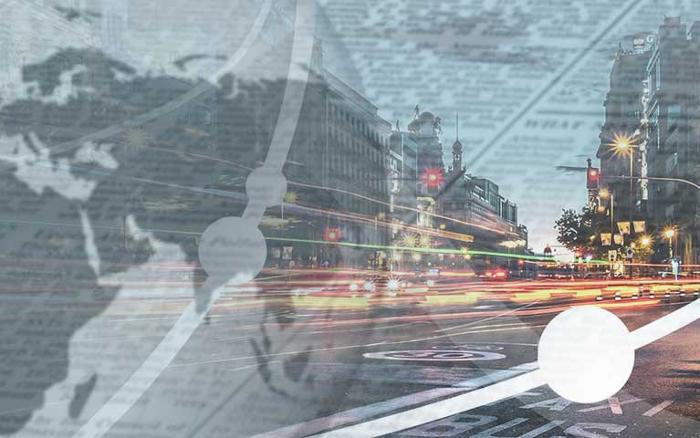 ALA confirms its participation in the new edition of Global Mobility Call
Global Mobility Call will once again feature innovative solutions and projects in sustainable mobility, including aerospace, from ALA.
ALA, the Airline Association, reconfirms its participation in Global Mobility Call. ALA is the reference association for the airline industry in Spain and the leading organisation in terms of air traffic in this country, as it brings together 85% of air traffic in Spain, including the 10 airlines with the most traffic. Specifically, ALA is made up of 60 national and international airlines of all business models.
The airlines associated in this association transported more than 230 million passengers in 2019 in the airports of the AENA network and operated more than 1.2 million take-offs and landings, exceeding 500 million tonnes of transported goods.
Javier Gándara, President of ALA, considers that "Global Mobility Call is a great opportunity to exchange proposals and to facilitate the collaboration of different interlocutors so that, ultimately, solutions converge that allow us to better visualise the path to follow to advance our goal: net zero emissions in 2050".
He adds that "sustainability is the main present and future challenge for aviation. We in the airline industry are highly committed to achieving net zero emissions by 2050 and we have set ourselves a roadmap to achieve this through a combination of solutions such as the use of sustainable fuels (SAF), hydrogen propulsion or electric aircraft, as well as the optimisation of air traffic management, among others. But we cannot make this transition alone, we need the confluence of many actors beyond the airline industry itself".
Among the main objectives of ALA are to support, defend and represent the interests of member airlines and work to improve, strengthen and make the airline industry in Spain more efficient, sustainable and competitive.