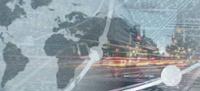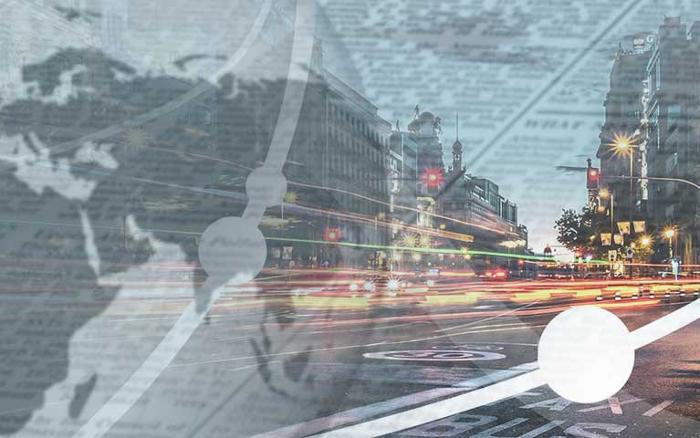 IFEMA MADRID and Spain's Ministry of Transport sign an agreement to promote sustainable and connected mobility through Global Mobility Call
Organised by IFEMA MADRID and Smobhub, Global Mobility Call, GMC, will be held from 14th to 16th June 2022 at the IFEMA exhibition venue
The Ministry will be the promoter of the leading event for promoting debate and implementation of sustainable mobility policies and projects, with a cross-cutting vision covering all the economic and social sectors involved
The Ministry of Transport, Mobility and Urban Agenda (MITMA) and IFEMA MADRID today signed an agreement to promote and support the transition to a new sustainable and digitalised mobility model. This initiative will be Global Mobility Call, the congress and event aimed at strengthening the role of sustainable mobility as the backbone of the change process. This transformation will be aligned with the objectives set by the European Union, demographic challenge, Agenda 2030, economic momentum, connectivity, digitalisation, Zero Emissions and Next Generation. The agreement was signed today by the Director-General of IFEMA MADRID, Eduardo López-Puertas, and the Secretary of State for Transport, Mobility and the Urban Agenda, Isabel Pardo de Vera.
In this way, MITMA aims to position itself as a promoter of the GMC congress, in line with the goals of its Safe, Sustainable and Connected Mobility Strategy 2030, es.movilidad. This strategy aims to respond to the mobility and transport challenges facing Spain in the 21st century. These challenges are worldwide in scope. They include aspects such as the need to decarbonise the economy and respond to climate change, the often disruptive irruption of new technologies, the challenges caused by increasing population concentration in large cities, and the need to adapt Spain's activity to the country's reality. Spain is a world leader in building infrastructure and has to prioritise investments in projects that optimise use and provide the greatest social benefits.
Both institutions have joined forces to convene this top-level event on extended sustainable mobility jointly. The event aims to lead the worldwide debate and promote implementation of sustainable mobility policies in Madrid and across Spain, with a cross-cutting vision of all the economic and social sectors it affects.
Global Mobility Call also has the backing of other organisations and institutions such as the Ministry of Industry, Trade and Tourism, the Ministry for Ecological Transition, the General Secretary for Demographic Challenge, the Madrid Regional Government, and Madrid City Council.
Further information about Global Mobility Call here.