Request further information
Take part and promote sustainable mobility
Global Mobility Call is the international platform where the main actors of the sustainable mobility ecosystem meet, under the auspices of the Ministry of Transport, Mobility and Urban Agenda of Spain, promoting new relationships between institutions, promoting public-private collaboration and the entrepreneurial fabric for a safer, more connected and sustainable mobility
The exhibition will bring together 13 business sectors with the aim of connecting them with each other and with the administration to increase your networking, create new business opportunities, present your brand and increase your sales.
The GMC is, therefore, a great platform for collaboration and business in which you can make your sustainable mobility projects a reality.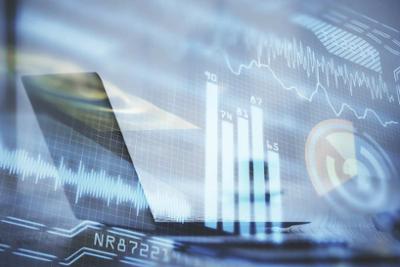 In the last edition more than 100 participating companies and partners and 5,600 professional visitors. GMC gives you the opportunity to contact other companies and administrations. Generate alliances and new business opportunities.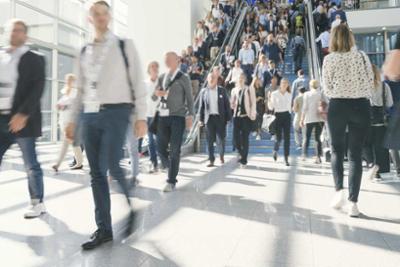 At your disposal, multiple actions and tools to promote networking where you can create new business opportunities and collaborations.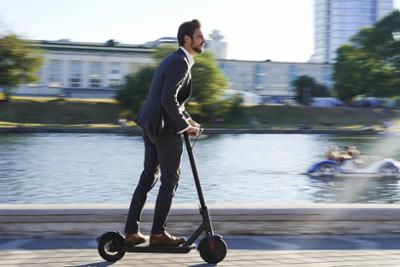 Take advantage of new opportunities
Show your new products and services to a potential international audience.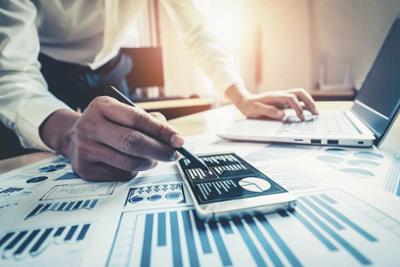 Get first-hand information about the latest innovations and developments in the industry, to boost your new ideas.