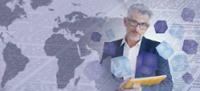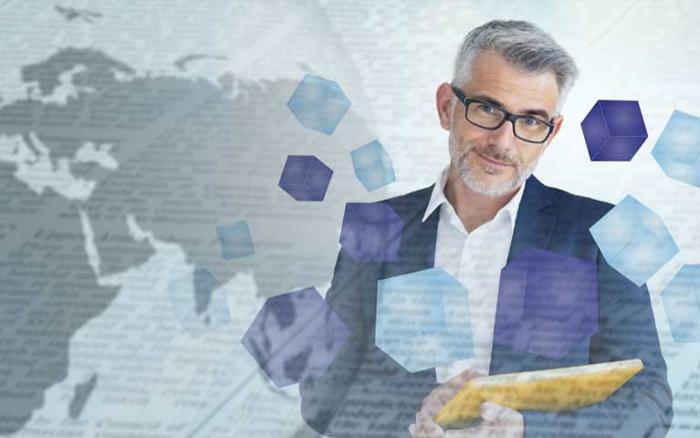 EXPOFRANQUICIA 2019 draws to a successful close after its most international event yet
The International Franchising Trade Fair involved over 500 brand names from 9 countries and visitors of 45 different nationalities, and attendance figures were up for industry professionals from Germany, Belgium, Brazil, Colombia, Costa Rica, the United States, France, Mexico, Switzerland and Uruguay

Organised by IFEMA and held from 4 to 6 April, the event welcomed 15,085 visitors to Hall 14 at Feria de Madrid

The 25th EXPOFRANQUICIA International Franchising Trade Fair closed its doors on an event with a markedly international outlook. A total of 15,085 visitors came to explore the opportunities offered by over 500 actively expanding brand names in more than 20 sectors. The trade fair, held from 4 to 6 April at Feria de Madrid, was also attended by Reyes Maroto, Minister for Industry, Commerce and Tourism, who underlined the importance of franchising at the opening ceremony as 'a marketing system fundamental for the economy and for wealth generation'.

Another feature of the event was the high influx of international investors from 45 different countries, with a noticeable increase in visitors from Germany, Belgium, Brazil, Colombia, Costa Rica, the United States, France, Mexico, Switzerland and Uruguay with respect to last year. Also noteworthy was the national impact of the event, with 40 por ciento of visitors from outside Madrid, representing 19 Autonomous Communities.
Alongside the participation of the leading brand names in the national arena, which offered some highly innovative ideas for this business model, the 25th edition of this event also consolidated its international reach, with direct participation by brands from Argentina, Belgium, Denmark, the United States, France, Italy, Mexico and the Netherlands. There was also a wide range of business proposals on offer in group form, through the Italian Foreign Trade Agency, American consulting firms Invest in America and the United Franchise Group, the Association of Chain and Franchise Promotion, from Taiwan, and MFV Expositions.
The high calibre of visitors to EXPOFRANQUICIA 2019 was once again in evidence, in terms of both high purchase intent and investor profile. A noteworthy 44 por ciento of visitors signalled their intention of acquiring a franchise within a maximum timeframe of one year, while 4 por ciento attended the trade fair in the hope of securing a master franchise agreement.
In terms of visitors' investment capacity, 30 por ciento set their sights on budgets of up to 30,000 euros, 29 por ciento between 30,000 and 60,000 euros, 20 por ciento between 60,000 and 120,000 euros, 9 por ciento between 120,000 and 180,000 euros, 6 por ciento between 180,000 and 300,000 euros, and a further 6 por ciento attended the fair with the intention of investing amounts in excess of 300,000 euros.

The World Franchise Council (WFC)
EXPOFRANQUICIA 2019 played host for the first time to the World Franchise Council (WFC) meeting, organised by the Spanish Association of Franchisers (AEF). This meeting brought together 40 franchising business associations, representing North America, the Asia-Pacific region, Latin America and Europe, with Spain as the host country.
During the Council meeting, the participating associations were able to establish synergies and share experiences, enabling them to set goals and courses of action for franchising at global level. Luisa Masuet, President of the AEF, affirmed that, as a result of the first WFC meeting in Spain, 'Spanish franchising emerges very much reinforced, and we are convinced that this event will prove to be a watershed moment for all those of us who are involved in this business model'.
In addition to the trade show and the World Franchise Council (WFC) meeting, the trade fair again hosted the MADRID FRANCHISING FORUM, a platform for guidance, information and advice, organised in partnership with the Spanish Association of Franchisers (AEF) and specialist franchising consultants.
EXPOFRANQUICIA has consolidated its position as the benchmark event for this business model in Spain and one of the most important at international level, and this year featured a noticeable presence of brand names, business groups and industry professionals from other countries. The Spanish franchising system holds an important economic position in Spain, reaching a total turnover of 27,707.2 million euros in 2018 - an increase of 0.4 por ciento with respect to the previous year, according to a report issued by the AEF's Statistical Analysis Service and sponsored by Cajamar.

Download pictures from EXPOFRANQUICIA 2019