Exhibitor registration
Below you will find the basic information for your participation as an exhibitor.
Application form: Fill in your application online, and we will contact you to send you a proposal without obligation.
Prepare your budget: Your customised budget in just a few steps. It will help you to carry out the previous study on participation.
Expofranquicia 365
featured
We create new sections for you in the new EXPOFRANQUICIA 365 channel that we detail below.
Franchise of the Week: This is a prominent space in the EXPOFRANQUICIA home where you can, through promotional cards, get leads through web visitors who access them.
Franchise Catwalk: A permanent audiovisual content space on the web where you will have the opportunity to present your franchise and all its news.
Newsletters: We will send all the information about your business to our databases.
Catalog: in our new catalog you can include different file formats (video, image and text) to make the promotion of your franchise even more spectacular. In addition, visitors will be able to schedule meetings with you on the days of the face-to-face fair.
RR.SS: Your project will be specifically promoted through our social networks, thus increasing its reach and notoriety.
For more information contact expofranquicia@ifema.es
Discover EXPOFRANQUICIA 365 and don't miss a thing!
Start Up area
We want to support companies that are beginning to expand under the franchise model by offering an all-inclusive turnkey stand for € 1,400.
Aimed at Start Ups that meet the following requirements:
Maximum of three years old
Maximum of three own business units
Maximum of one franchised unit
General information for the exhibitor
Below you will find all the information needed for your participation as an exhibitor.
Documents of interest: all specific documents related to your participation in the fair
IFEMA Support: all the information and general forms for participating as an exhibitor in IFEMA.
Exhibitor Calendar: Check the deadlines in which you will have to hand over the documentation and fulfill the different requirements for your participation
Expo Zone
The Expo Zone is an exclusive online channel for exhibitors where you can:
Access the Services Catalog and contract with a 5% discount, up to one month before the start of assembly.
Pay through a secure gateway.
Know your location plan.
Obtain the Statement of Accounts and your invoices.
Update your data.
Use other tools that will facilitate your participation.
If you have been an exhibitor in the last edition, we remind you that to access the Expo Zone you must enter the same username and password that you had in the last edition. If you have forgotten your passwords, you can request help in the Expo Zone itself.
If you are participating for the first time, when you accept a space proposal and a stand is allocated to you, we will send you a username and password to enter the Expo Zone.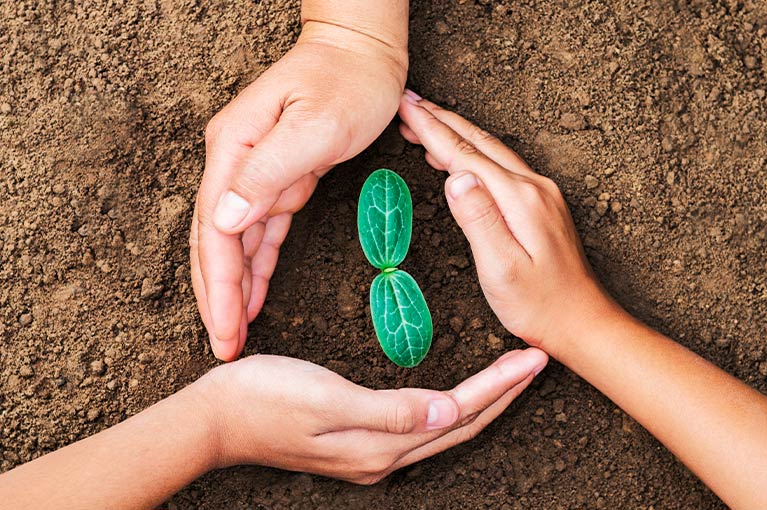 Guidelines to sustainable participation for exhibitors
Sustainability today is no longer an option but an obligation for companies. It is not possible to face the present without committing to the future. Any project that aims to be sustainable over time must do so with respect for the planet and society.
At IFEMA MADRID, we are aware of the multiple relationships that every fairground operator and exhibition site manager establishes. These relationships occur with customers, exhibitors and visitors, companies and professionals, also with suppliers and society. The media multiply the impact of any action carried out in the few days that these events last.