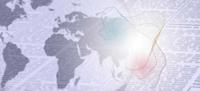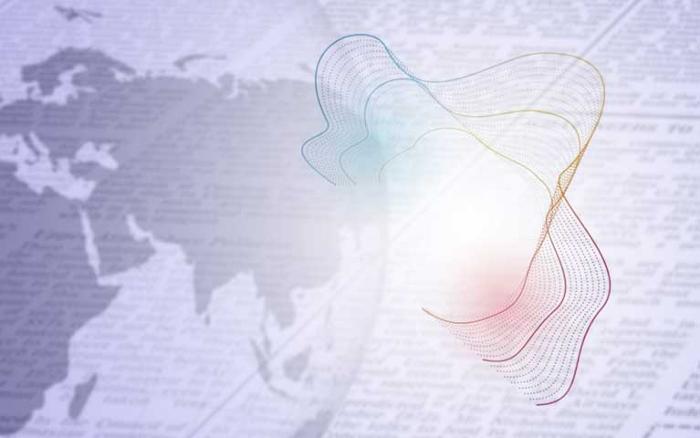 C&R 2021 will be held next February, and it will boost a sector that is essential to health, the economy and wellbeing
C&R, from 23 to 26 February 2021
Organised by IFEMA, the HVAC &R Exhibition will be held from the 23 to 26 February 2021 at Feria de Madrid, making in-person meetings and business relations possible in a safe environment that guarantees fulfilment of all the health and safety protocols.
IFEMA is working on the upcoming edition of the International HVAC & R Exhibition (C&R), the main benchmark event for the Heating, Ventilation Air Conditioning and Industrial and Commercial Cooling sectors, bringing together the professional world from the 23 to 26 February 2021 at Feria de Madrid. This is an especially significant edition, as it aims to contribute to the necessary economic recovery and situate the HVAC industry in a business and commercial relations setting that is designed to promote its activity.
The numbers reached in the latest edition, held in 2019, in a positive environment for the sector and with strong market activity, are proof of the strength and summoning power of C&R, which brought together the new products and services from 374 direct exhibitors and received 54,781 professionals from 88 countries.
In-person meetings, "face-to-face" contact between suppliers and clients, the possibility of seeing and testing products live and participating in networking, conferences, demonstrations and training activities, under the best safety conditions provided by IFEMA, are added value when it comes to generating and consolidating commercial relations in a sector that is essential for health, the economy and wellbeing.
All this is in a context where technological advances and company commitment to sustainability and energy efficiency of the equipment will produce renewed content, and where ventilation and air quality will be the main focus.
To this end, IFEMA has implemented several actions and protocols to guarantee anti-COVID hygiene and safety, eliminating air recirculation, offering excess ventilation in the halls, as well as air-filtration systems that follow the World Health Organisation recommendations and studies carried out by industry Associations on the matter.
The Community of Madrid has awarded IFEMA the Garantía Madrid seal, which acknowledges IFEMA's work carried out to meet the mandatory regulations in the new normal caused by COVID-19, as well as for its extraordinary protocols. IFEMA has also received the 'Safe Travels' seal from the World Travel & Tourism Council (WTTC) for the Conventions, Meetings and Events Centres industry, thanks to the protocols and actions carried out in order to return to activities with a safe, healthy and responsible reopening.
These certifications acknowledge the importance of the steps and protocols implemented in order to guarantee the safety and mobility of participants in the events, as well as the transmission of information to everyone, regarding access control measures and capacity, physical distancing, hygiene and cleaning; in addition to the redesigning of the events, combining in-person and hybrid formats, as essential measures for proper development of the trade fairs and congresses.