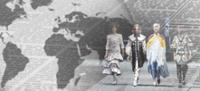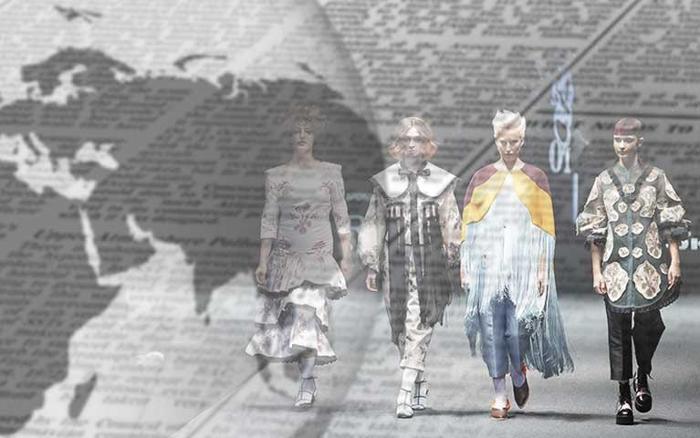 Ten signs that the Integral Aesthetic sector is booming
Salon Look, the International Image and Integral Aesthetics Exhibition organised by IFEMA MADRID, will take place from 21 to 23 October in Halls 12 and 14 of the Recinto Ferial.
This year, more than 300 firms will represent 1,200 brands, with 53 companies from 15 countries adding international flavour to the offer. All this data shows that business is good for the Integral Aesthetics sector in Spain, a fact confirmed by the most recent report issued by the Spanish Cosmetic and Perfumery Association, Stanpa: "Snapshot of the cosmetic and perfumery sector in Spain 2021".
Spain is among the world's top 10 perfumery and cosmetic exporters, ranking second in perfumes and fourth by EU market share.
In percentage terms, sales in the sector grew by +7.38% last year to over 8.2 billion euros.
If there is one word that sums up the progress made by the sector in 2021, it is 'recovery'. Although the different categories have not yet reached pre-pandemic levels, the skincare category is almost there, with 11.7% growth with respect to 2020 (-1.7% compared to 2019).
In the case of perfume, sales have grown by +24.5% it is just two points below pre-pandemic figures (-2.2% with respect to 2019).
Growth in colour cosmetics has been noteworthy (+22.1%), while the haircare category grew by +3.57%.
Perfume and cosmetic export reached a volume of 5,384 billion euros. Not only does this represent an increase of almost +22.71% with respect to 2020, but it is also a +3.14% improvement of the figures achieved in 2019, in other words, a return to pre-pandemic levels.
Sales figures have been rising since 2006, reaching 1.7 billion euros in 2021.
A total of 51% of exports are destined for EU countries, while the remainder is sent to extra-community destinations. The main no-EU importers are the USA, China, Mexico, Chile, Hong Kong, the United Arab Emirates, Russia, Morocco, Turkey, South Korea and South Africa.
Spain exports more perfumes, cosmetics and personal care products than wine, footwear and olive oil.
Source : Stanpa: Snapshot of the cosmetic and perfumery sector in Spain 2021