Get your professional accreditation
To access the fair in the most comfortable way we offer you depending on the type of visitor you are different registration modes. Choose the one that corresponds to your type of visit and follow the instructions. You can acquire and print your accreditation directly to access the site, and if you give your consent we will keep you informed promptly about activities, contents and services that we believe may be of your interest.
Professional registration
Professional pass
50 €
Free*
* Price until September 9
Schools and Training Centres
Free
* We remind you that this is an exclusive service for hairdressing and beauty training centres and schools. Access for individual students is not permitted.
* Price from 10/09/22 to 20/10/22: 25 €
Price during the fair: 50 €
Discover the Salón Look activities
III IBERO-AMERICAN CONGRESS ON IMAGE CONSULTANCY
100€
80€*
21 October from 10:00h to 17.00h
XIV AESTHETICS CONGRESS
75€
60€*
22 October from 9:00h to 15.00h
HAIRDRESSING AND BUSINESS MANAGEMENT CONGRESS
65€
50€*
22nd October from 16:00h to 20:00h
23 October from 10:00h to 18:00 h
All tickets include access to the fair on all three days and a certificate of assistance.
* Advance sale price until 8 September.
MICROPIGMENTATION: BROWS
175 €
21 October from 10:30h to 14:30h
MICROPIGMENTATION: EYEBROWS
175 €
21 October from 15:30h to 19:30h
MICROPIGMENTATION: LIPS
175 €
22 October from 10:00h to 14:00h
MICROPIGMENTATION: VISAGISM
175 €
22 October from 15:00h to 19:30h
EFFERVESCENE 7th Edition
100 €
23 October from 11:00h to 12:30h
All tickets for the Micropigmentation Masterclasses include access to the fair on all three days and a certificate of participation.
Car park
We have a wide range of parking spaces for fairs and events.
For faster collection of your vehicle we have ticket dispensers in all car parks.
IFEMA MADRID Recinto Ferial:
Real time parking fee: 2,85 € / hour (VAT included - Payment in instalments per minute)
Pre-paid parking fee: 14,00 € / day (VAT included).
Savings can be made for stays of more than 4.5 hours. This rate must be chosen during the first hour of your stay in the car park. It must be purchased at the manual sales points and at the cash machines in the car parks.
Maximum daily parking fee: 20,00 € (VAT included).
Schedule and location
Access
Date
Hour

Professional

From

21/10/22

to

22/10/22

10:00

-

20:00

Professional

23/10/22

10:00

-

18:30
Location
IFEMA MADRID – Recinto Ferial, Av. Partenón 5, 28042 Madrid
Pavilions
Connection core 12-14, Hall 12, Hall 14.0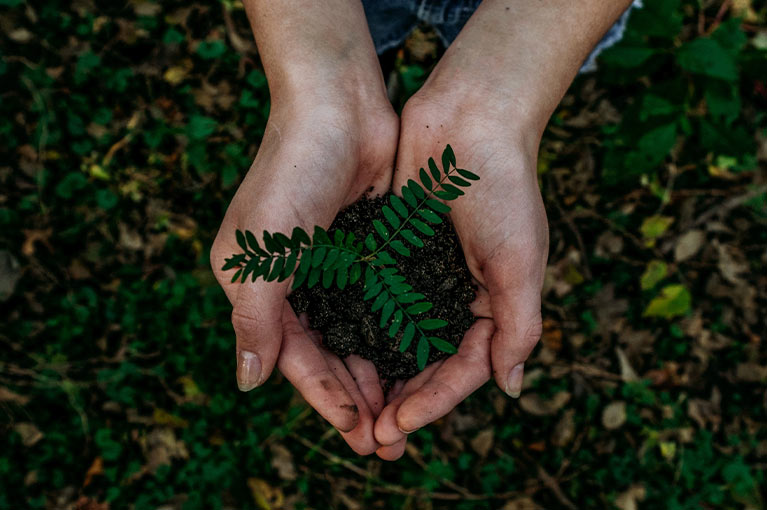 Guidelines to sustainable participation for visitors
A visit to a trade fair/event, whether professional or public, and whether it is held in our town or requires us to travel, can have a significant impact on sustainability.
The fact that these activities take place in a short space of time, producing a concentration of a large movement of people and goods, means that the negative effects that could be produced are more intense and there is less time to correct them.
That is why it is important to take into account those aspects on which we can act and plan our activity according to sustainability criteria.