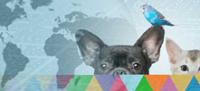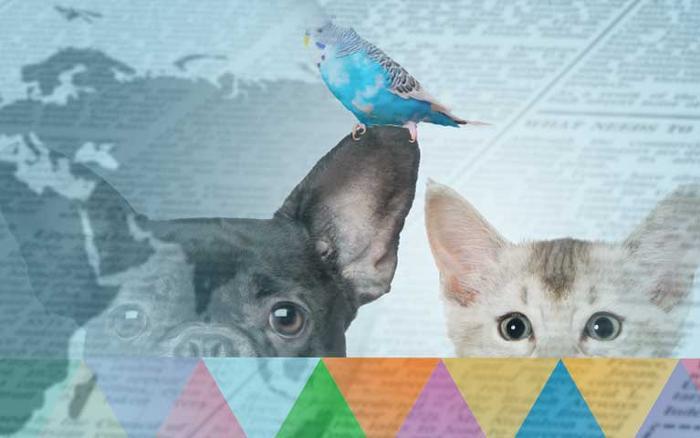 Red.es presents the Digital Kit programme at Iberzoo+Propet
• This programme Government of Spain programme, managed by Red.es, supports the digital transformation of small companies, micro-enterprises and self-employed persons with fewer than 50 employees • The Digital Kit Programme will be on stand 10H18 throughout Iberzoo+Propet from 15 to 17 March 2023
Iberzoo+Propet, one of Europe's leading pet sector fairs, will take place in Hall 10 on the Recinto Ferial at IFEMA MADRID from 15 to 17 March 2023. Red.es will be on its stand at the fair to present the Digital Kit Programme to pet sector professionals, provide them with all the information they need and explain how to apply for the available grants.
The purpose of this Government of Spain programme, managed by Red.es, is to support the digital transformation of small companies with fewer than 50 employees, micro-enterprises and self-employed persons by adopting basic digitalisation solutions that increase connectivity. The Digital Kit Programme has a total of 3,067 euros to distribute, finances through "Next Generation EU" funds, in the framework of the Recovery, Transformation and Resilience Plan, the España Digital 2026 agenda and the SME Digitalisation Plan 2021-2025, with the intention of digitalising SMEs and self-employed workers in all productive sectors in the national territory.
After presenting the programme at numerous trade fairs for different sectors at IFEMA MADRID, Red.es has opted for the Iberzoo+Propet fair to talk to pet professionals about what the digital kit grants can do for them, informing exhibitors and trade visitors to the fair from stand 10H1.
The 7th edition of IBERZOO+PROPET will be held from 15 to 17 March 2023 in Hall 10 at IFEMA MADRID. For more information, click here.