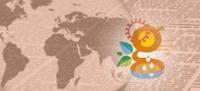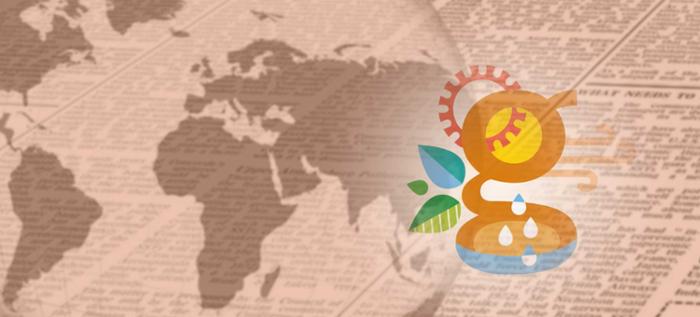 GENERA confirms that it will be held in November 2021
The trade fair, which will also be held digitally, will coincide with the new event The Miss: a B2B Summit+Expo by Epower & Building "Getting to Zero" and with the Trade Fair HVAC AND REFRIGERATION, C&R
GENERA LIVE CONNECT will be the largest community and social media for renewable energy, and the content and professional interaction of the three coinciding events will take place throughout the month of November.
IFEMA, along with the GENERA Organising Committee, chaired by the IDAE, Institute for Energy Diversification and Savings -under the Ministry for Ecological Transition and Demographic Challenge- have confirmed that the International Energy and Environment Trade Fair will be held from the 16 to 18 November 2021. The event, which will take place for the first time in a hybrid format, will host on its GENERA LIVE CONNECT platform the content of three parallel events: The Miss: a B2B Summit+Expo by Epower & Building "Getting to Zero", the Trade Fair HVAC AND REFRIGERATION , C&R, and GENERA, which will all be held at the same time.
This large industry event is in keeping with the current reality in Spain, whose buildings concentrate a third of the greenhouse gas emissions, and where the building sector represents 30% of the end power consumption. The aim of this new event is to bring together all industry agents (associations, materials manufacturers, developer and construction companies, administrations, installer companies, engineering companies...) to showcase the best materials and solutions that will help to speed up the total decarbonisation of the construction sector by 2050, which is essential to fight climate change.
A multiple event that will generate synergies and connect the interests of highly-qualified professionals. According to data from past editions, GENERA received 18,886 visitors from 64 countries and 237 participating companies from 16 nations, and C&R hosted 374 exhibitors and 54,781 professionals from 88 countries. Epower&Building saw 90,000 visitors during its last edition, and 1,600 companies.
The digital platform developed to host this triple event is GENERA LIVE CONNECT, the largest community and social media for the renewable energy sector and environmental sustainability, which will concentrate participation by companies, presentation of new items and ample content of forums and B2B areas to manage bilateral business meetings. This platform will be active throughout the month of November 2021 for participants in GENERA, as well as The Miss: a B2B Summit+Expo by Epower & Building "Getting to Zero and in C&R, providing a business area focused on the Latin American market.
Over the next few months and until it is held, GENERA has scheduled a series of webinars aimed at the various agents involved in the Trade Fair.
ePower&Building will be held in November 2022
On the other hand, the trade fairs comprised in ePower&Building -CONSTRUTEC, VETECO, BIMEXPO, ARCHISTONE, MATELEC, MATELEC LIGHTING and MATELEC INDUSTRY-, will be held in-person on their usual dates on even years: November 2022.