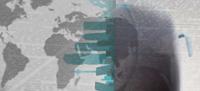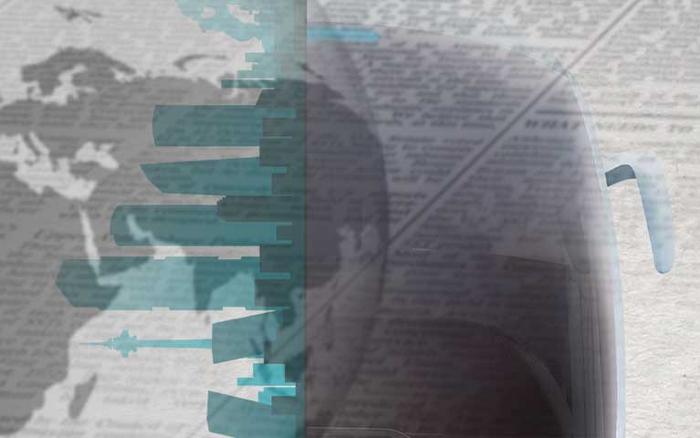 FIAA 2022 programmes an extensive agenda of professional workshops
On 18 October the prestigious MINIBUS of the YEAR award will be presented
FIAA will provide an outside space for product testing
For the first time, the International Bus and Coach Trade Fair, FIAA 2022, organised by IFEMA MADRID in Hall 9 of its Recinto Ferial, is programming an intense schedule of professional workshops, which will be held alongside the trade fair on 18 to 21 October of this year. Included within the programme of the 14th edition of the event, is the presentation of the prestigious European awards MINIBUS of the YEAR - on Tuesday 18 at 1pm-, which recognise the technological efforts of the bus industry.
On the same day, at 10.30 am, the exhibitor E-RESCUE will hold a demonstration in the Avenue between Halls 5 and 6, to show its technological advances for accidents, and in which the fire service and police with participate. Specifically, an injured person will be removed from a bus crash, to demonstrate their evacuation system for injured people.
On the morning of Wednesday 19 October, the company MP3 will give a series of conferences on fleet maintenance, in which qualified experts from the bus and coach industry will give speeches.
The company ITS Spain will also organise a series of conferences, which will be held on the morning on 20 October, guided by heads of public transport companies and institutions as well as transport professionals to address new technology on public transport.
In addition, in this edition, product testing will play a very important role. A space will be provided outside Hall 9, where, during the four days of the Fair, interested professional visitors will be able to test busses from the brands which interest them the most. In order to do so, they should go to the stand of the brand of bus they are interested in and ask for a product test.