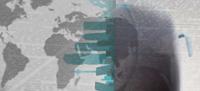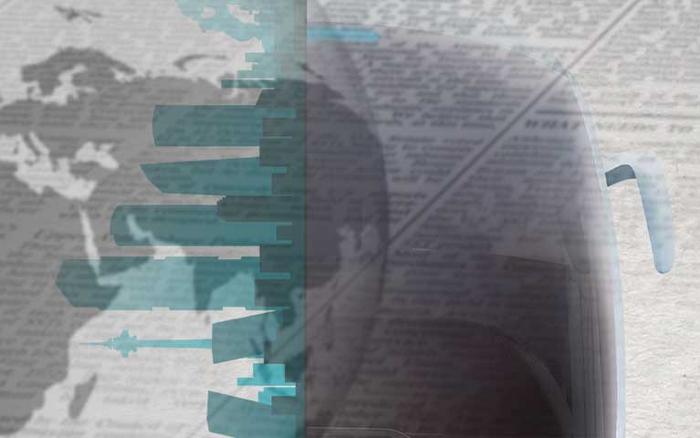 FIAA 2020 begins its buyers program
The Trade Fair contributes towards the internationalisation of the bus industry
The International Bus and Coach Trade Fair, FIAA 2020, is launching its buyers program, to contribute towards the internationalisation of the Spanish industry. To this purpose the Trade Fair, organised by IFEMA to be held from the 6 to 9 October at Feria de Madrid, will invite over 100 professionals, chosen from among the main European fleets and specialised journalists from the leading European industry journals.
The National Association of Bus Bodyworks Manufacturers, ASCABUS, collaborated in the selection of the guest purchasers, by defining the 9 countries that are priority for the interests of the industry.
FIAA 2020 will invite a total of 35 media, from 24 countries, including the 22 specialised journalists who will be the members of the Jury Panel in the upcoming edition of the Minibus of the Year Awards.
With this ambitious program, which will pay special attention to the Portuguese market, FIAA wishes to support the stimulation and internationalisation of the bus industry, consolidating its position as the largest Trade Fair of Southern Europe for the sale of vehicles, services, materials and components for bus fleets.