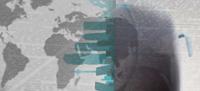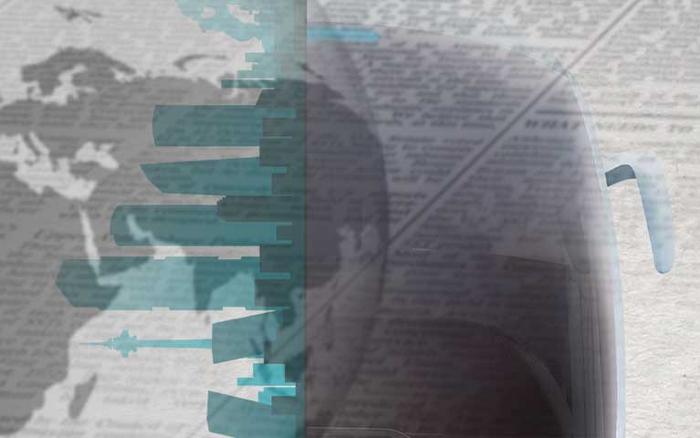 FIAA to host the third edition of the Minibus of the Year Awards
The third edition of the Minibus of the Year awards will be held during the International Bus and Coach Trade Fair FIAA. A must-go event for professionals in the field of passenger transport, which will take place at the Feria de Madrid fairgrounds from October 6-9, 2020.
After two very successful previous editions, this event is once again being held in the best possible setting, as it will take place in the main business platform in Southern Europe for this industry. These awards are given by Autobuses & Autocares Magazine.
A jury on par with the demands of the tests
This time, 22 specialists from Europe will act as the jury for the awards. They will judge and assess the participants by focusing, in particular, on long-haul and occasional transport vehicles, which include representatives from the main European brands.
This prize requires passing a series of tests (Minibus Euro Tests) to be eligible. These performance tests will be done after passing a real road route specifically designed for evaluating how well the participating vehicles handle different types of roads in highly demanding terrain.
A recent award with top-notch winners
Spring 2017 was when the first edition of the Minibus Euro Tests was held, whose results were key in determining the award winners at the FIAA that year. On that occasion, Iveco's Tourys model was the winner. At the second edition, in April 2019, the winner was the Mercedes-Benz Sprinter City 75.
About FIAA
With these awards, the International Bus and Coach Trade Fair held by IFEMA, along with the major contribution of the magazine Autobuses & Autocares, has been able to showcase a sector that is booming: minibuses for professional passenger transport.