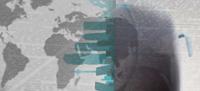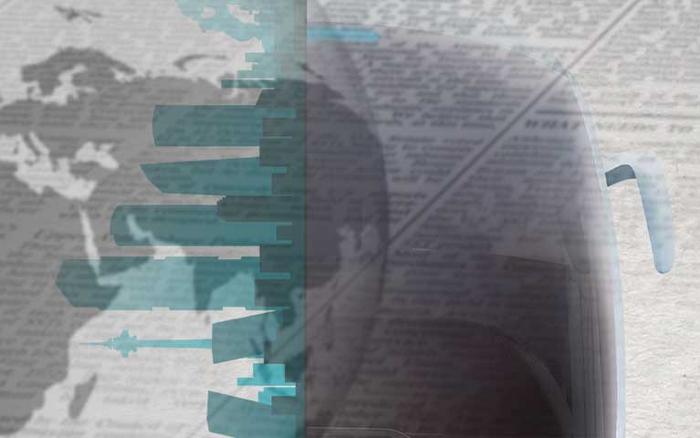 FIAA 2020 supports the bus and coach sector
Europe's main manufacturers and body-makers confirm their participation at the Trade Fair
The International Bus and Coach Trade Fair, FIAA, given the situation caused by the COVID 19 and aware of the difficulties that this industry is going through, wishes to contribute towards normalising the sector as soon as possible.
Therefore, IFEMA is maintaining the dates for the largest Trade Fair in Southern Europe for the sale of services, materials and components for bus fleets, from the 6 to 9 October, at its facilities at Feria de Madrid, in order to help promote business relations and to activate the market for year-end and for 2021.
FIAA 2020 currently has a larger surface area booked -21,000 m2-, than in the latest edition and the participation of the main European manufacturers and body-makers, after the new additions.
Practically all of the European manufacturers have confirmed their attendance, along with all Spanish body-makers, a wide international representation and significant participation by services, component and spare-part companies for the industry and sector operators, thus making FIAA the largest commercial event for the bus sector in 2020.
Specifically, Mercedes Benz, Setra, Man, Neoplan, Iveco, Scania, Solaris, Volvo, VDL, Van Hool, Irizar, Isuzu, Karsan, Otokar, Temsa, King Long, Castrosua, Sunsundegui, Ayats, Beulas, Indcar, Nogebus, Unvi, Car-Bus Net, Ferqui, Integralia, Bluebus, AV Euro, Autocuby, Esref Karoser, etc, are some of the main comprehensive manufacturers of buses or body-makers from Germany, Sweden, Italy, Spain, France, China, Turkey, Poland and Romania that will be at FIAA 2020.
There will also be companies from all over Europe who provide services or components, such as JMB, EMAR-Kiel, Cummins, Arconic, Webasto, SIKA, Grupa Ekoenergika, Actia Systems, Arcol, Ruspa, Stratio Automotive, Brusa Seatings, Molpir, or Gerflor, among others.
On the other hand, backed by the fleet associations CONFEBUS and ANETRA, and the Spanish association of body-makers ASCABÚS, we are working on specific actions to attract those in charge of public transport for towns and autonomous communities, as well as private operators who provide service in Spain and Portugal. FIAA is also developing an ambitious guest programme for international markets, whereby it aims to attract purchasers and persons in charge of public transportation from the 9 countries proposed by Ascabus, joining the promotional campaign that is ongoing in 35 different media from 24 countries.